How to Fix the Skype Login Issue on Windows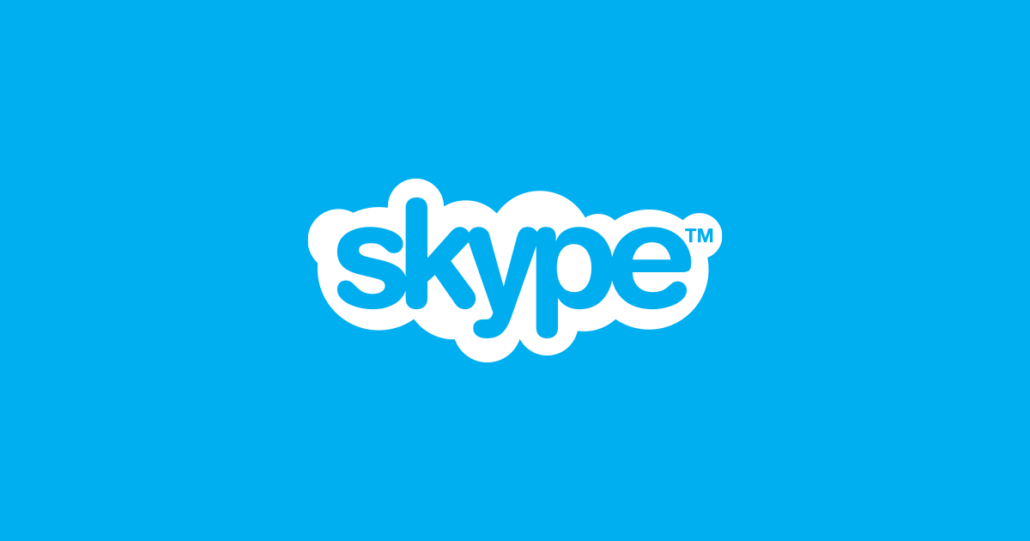 A lot of Windows users have reported that Skype won't let them enter their username or password. This problem has been encountered on multiple versions of Windows ranging from older ones like Windows 7 to the latest Windows 10. We're here to take a look at the problem and offer potential solutions, so let's get started.
Skype won't accept my username and password. What can I do?
Several Windows users have reported their issues with Skype's login process. One affected user complained that Skype wouldn't accept his username and password no matter how many times he deleted and re-installed Skype. He even went so far as to download Skype through different browsers but it did not fix the login issue. There are several possible solutions to this problem. Let's take a look at them one by one.
Method 1: Update your PC
This is a very simple fix, yet a very effective one. If your Windows is not updated there's a good chance you may run into all kinds of errors, including login problems. Old software is one of the most frequent root-causes of Skype issues. Update your Windows to the latest version and then try to log in to your Skype account.
If updating Windows didn't help or you're already running the latest version of Windows try the next method.
Method 2: Reinstall Skype and run it an administrator
Sometimes just starting Skype as an administrator is enough to fix the login problem. Another thing you can try is running the app in compatibility mode. You can reset Windows to a previous working version and see if Skype will let you enter your user credentials.
If that didn't help try our last suggestion.
Method 3: Check your DLLs
If you are wondering what a DLL is it's a library that contains code and data that can be used by more than one program at the same time. Here's how to check them on Windows 10:
Open the Start menu and select All Programs.
Choose Accessories and right-click on Command Prompt.
Click on Run as administrator.
Enter "cd c:windowssyswow64" in the Command Prompt and press Enter.
Then enter this "regsvr32 jscript.dll" and hit Enter.
Writer "regsvr32 jscript9.dll" and press Enter again.
You should see a message that says "DllRegisterServer in XXX.dll succeeded".
Restart your computer.