'Elon Musk Club' Giveaway Scam Preys on Naive Cryptocurrency Investors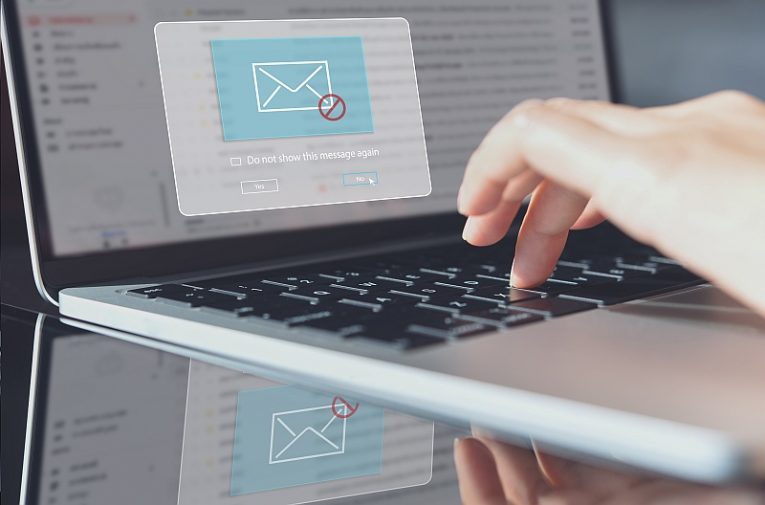 Cybercriminals and online con artists continue to try to profit from naïve, novice investors in cryptocurrency. Over the past year, the scammers have been relying on impersonating Elon Musk or promoting fake companies that claim to be affiliated with Elon Musk. One of the latest fraud schemes of this sort is the 'Elon Musk Club' Giveaway Scam, also known as the 'Elon Musk Mutual Aid Fund' Giveaway Scam. It is usually promoted through email spam, but users may also encounter it in replies to trending Twitter posts. Typically, the scammers use a Twitter profile that has a high number of followers thanks to bots and also use Elon Musk's name or picture.
Unfortunately, the 'Elon Musk Club' Giveaway Scam and similar fraudulent schemes seem to work – often, the addresses that the criminals use end up receiving thousands of dollars. For example, in 2018 an unknown group of scammers managed to net over $180,000 from cryptocurrency users.
What is the 'Elon Musk Club' Giveaway Scam?
The latest scam is promoted in a weird way. The message's body is typically empty, and the sender is a random Gmail user. The mail typically contains an HTML attachment which, when opened, redirects users to a fake online website that hosts the primary part of the scam.
It promises users that they can double their Bitcoin by sending between 0.001 to 0.055 Bitcoin to the wallet address. Allegedly, this is a limited-time offer – another attempt to convince the user to take advantage of the giveaway as soon as possible. Of course, users who send money to the scammers will not get anything in return – their Bitcoin will be lost.
The fraudulent scheme can be even more advanced. Instead of asking the user to send the Bitcoin first, they will show a fake prompt, asking them to enter their name and address. After this, the site will pretend to load for a few minutes and show a window saying that the user is entitled to approximately 0.055 Bitcoin as 'financial assistance.' However, to receive the transaction, they would need to send 0.001 BTC first.
Remember that giveaways that ask you to send money or cryptocurrency first are always a scam, and you should not trust them. If you receive the 'Elon Musk Club' Giveaway Scam email, you should report the sender and delete the message.