Beware of the Webmail Manager Email Scam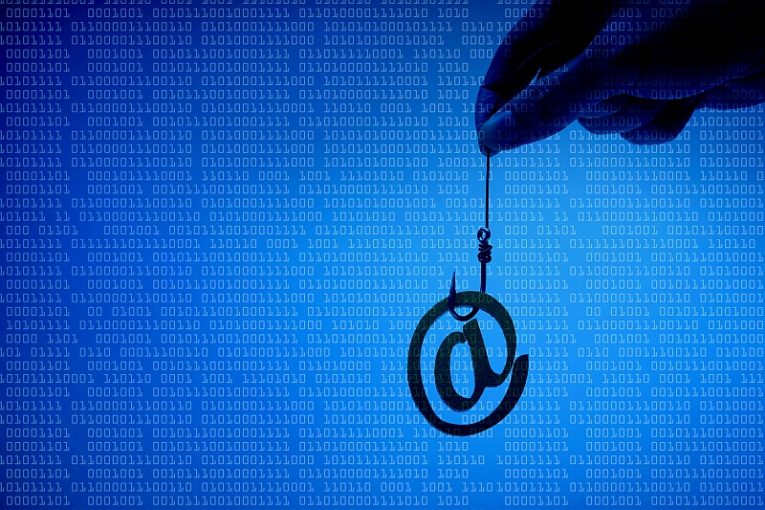 A new malicious email campaign is distributing yet another scam. The latest one is called the "webmail manager" email scam.
This scam attempts to scare the victim into thinking their email account will be shut down because the "domain server default must be restored". This is, of course, a load of nonsense and if you receive this scam email, you should know your email is completely safe, and those are fake scary warnings.
The full text of the scam goes as follows:
Webmail Manager

Dear Valued Customer,

[name]

Your e-mail account address is important to us.

This is to inform you that your account will be suspended.

Server IMAP Address (POP3) : [string],

Your domain server (DNS) default must be Restored.

Click below button for your DNS account reset:

Server Reset

This is an automated reply to your email and shall get back to you shortly.

Thank you for choosing webmail domain.

Do not reply to this automated message.

Copyright© 2022 cPanel, LLC
This type of scam is used to redirect victims to pages controlled by hackers, where users are instructed to enter their login credentials into phishing forms, which ultimately leads to their login information being stolen.
Never enter your login information into forms on strange pages you have never seen before to stay safe.