Beware of Schemers Introducing Themselves as BT Group (British Telecom) Operators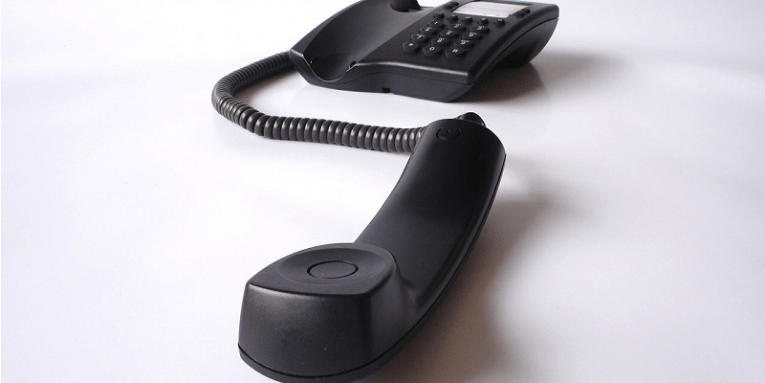 If you're reading this entry, you probably know what BT is, but for those who stumbled upon this entry accidentally, let us just tell you that BT Group (formerly British Telecom) is a British multinational telecommunications company. As such, it provides fixed-line, broadband, mobile services, along with IT services and subscription television. The company is said to have around 18 million customers in the UK alone, and that is definitely a lot of personal information to manage. With that, it shouldn't come as a surprise that customers often become BT scam victims, when criminals impersonate BT operators and swindle them out of their money.
A few months ago, we talked about the importance of teaching cybersecurity to the elderly. Recently, this necessity was only accentuated by the report that said BT scammers stole £18,000 from a senior citizen's bank account. The irony is that the person who experienced the theft actually TEACHES about cybercrime. Seems like no one is impervious to these scams, and so it is necessary to be extremely careful if you don't want to become one of those people who (all together) lost £228.4 million over 2018 to fraudsters. Let's first see how people get scammed, and then we can learn how to recognize a BT scam call.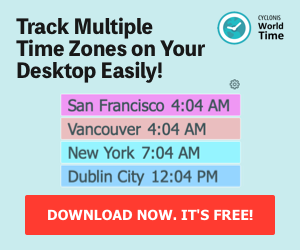 Do you need your Internet fixed?
If so, you should contact your provider immediately because you can never know when you could get exposed to scammers. This is actually how the professor we have mentioned earlier fell for the BT scam.
The fraudsters started with a phishing attack, but the professor reported them at once to BT, and then proceeded to change his passwords. This is actually a great example of what you should do if you realize you receive a phishing email. We have also talked about how you can report phishing emails before.
So there, with the phishing emails reported, it seemed like it was the end to it, but a few days later, the victim received a phone call saying that their IP address had been compromised. The fraudster managed to convince the victim that the call was legitimate because they asked to confirm a series of unique numbers on the victim's computer. However, at the end of the day, after a few hours, the victim got suspicious, and eventually realized it was a BT scam. Unfortunately, due to this scam, the victim has lost thousands of pounds from his several bank accounts.
Cases like these are popping up every single day. Scammers pretend to be legal representatives of some company or a service, and then they either make victims transfer money or they get them to relay the passwords generated by bank password generators. The problem here is that banks can be very unwilling to mitigate the damage and losses.
Although your savings should be insured, a lot depends on the bank policies. So, sometimes it might be really hard to get your money back, and the banks might blame the theft on you. In order to avoid that, we have to learn more about such scams, and how we could recognize them. Since we are dealing with this topic through the prism of BT scams, we will look at how you can recognize a BT scam call, and other types of scams, and what you can do to protect yourself and your family from it.
How to recognize a BT scam
There are multiple ways a customer can be scammed, and scam calls are just one thing that can happen to you. However, those are probably the most common method of scamming innocent people, so you need to learn the basic signs of a BT scam call to counter it. If you want to report a BT scam, you can do it here. Afterward, you should make sure that you do not fall for the same tactics again.
When they call, scammers often ask for your personal information, they want you to access your computer, and they might even ask for your bank details. If that happens, it's definitely a scam. Think about it, why would a BT employee need your banking information?
It is important to understand that there are certain things BT would never do. And if you know what those things are, it is easier to recognize a BT scam call. For example, BT would never give you a call to tell you that they have discovered a problem with your computer (how on earth could they ever know that? They don't monitor you!). BT and other service providers would also never ask about payment details over email or live chat. Not to mention that they do not call you just out of nowhere to request access to your computer.
If that weren't enough, scammers sometimes make calls about broadband service and even your bank account. But just like BT cannot tell you there is a problem with your computer, it also would not tell you that your IP address has been compromised, or that your broadband was hacked. Not to mention that a telecommunications company would never ask you for your PIN or online banking password. It's also common for scammers to ask victims to transfer money through PayPal or send someone to the person's home to collect the cash. And that is definitely a fraud! A reputable company would never do that.
The bottom line is that service providers try to minimize the human-to-human interaction these days to rule out the possibility of a scam as much as possible. If anyone calls out of the blue and asks you to share your sensitive information, it's already a big red flag.
Do not give away your banking details and passwords! If possible, employ a reliable tool to help you manage your passwords. Also, use official apps to access your accounts on service websites. Consider the use of authentication apps that issue one-time passwords rather than code cards when you access your online banking accounts. And when in doubt, do not hesitate to address the customer service.