Beware of the "Corrupt App Bundle" Pop-Up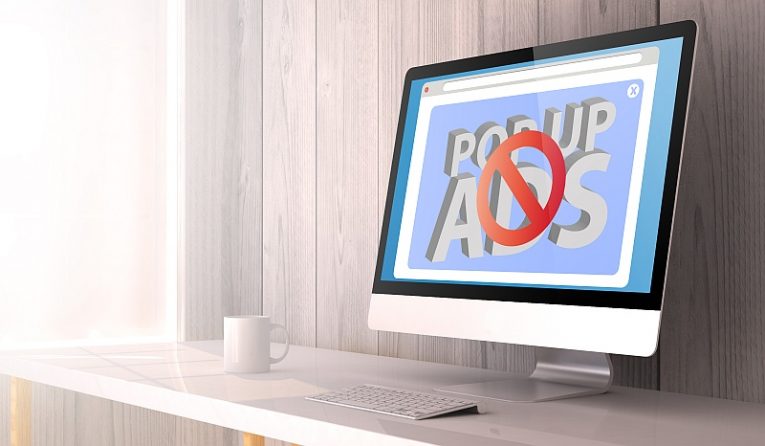 Mac users have reported a strange and persistent pop-up message that appears to be associated with a malicious application.
The prompt in question would come up roughly twice every minute and is a nondescript message box that simply says "Corrupt App Bundle. Script missing from application bundle." The only way to close the pop-up is to click the only available button labeled "OK".
There is no hard information on what exactly the cause of this error message is. Given how persistent it is, it is very likely triggered by some sort of malicious component.
One possible solution to the issue is opening your Mac's Activity Monitor, located under Go -> Utilities. Once inside Activity Monitor look for any unfamiliar app names or applications that have unusually high resource usage reported. If you spot anything out of the ordinary, force quit the application in question and see if the problem is resolved.
Another solution that multiple users have reported as reliable is running an anti-malware application on your Mac and scanning it. There are multiple reports that a full system scan successfully removed the unwanted component that was triggering the nagging, incessant "Corrupt App Bundle" pop-up messages.