Beware of the Security-scanner.xyz Pop-Up Scam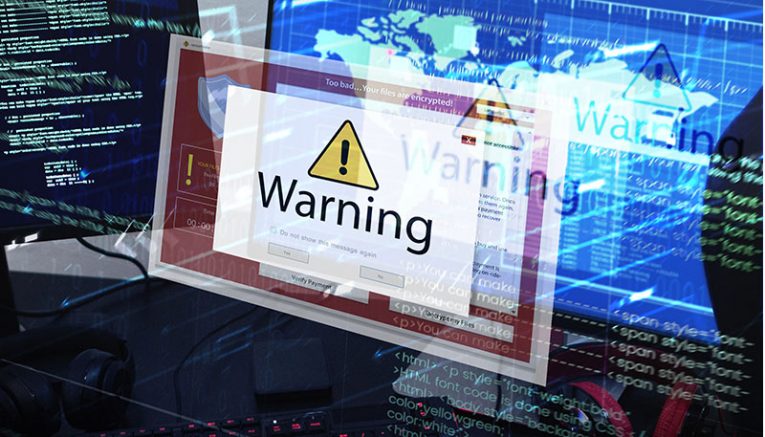 Security-scanner.xyz is a deceptive site, which pretends to be an online security service. It claims to inform users about active threats on their device, and advises them to run an antivirus scanner immediately to resolve the pending security issues. However, there is a catch - Security-scanner.xyz is not legitimate. The page is operated by fraudsters who are trying to lure users into getting involved with a technical support scam.
To make the scam appear more believable, the criminals are using the interfaces and logos of real antivirus vendors. We assure you that legitimate antivirus products cannot use online sites to scan your system for issues – a download will always be required.
What is the Goal of the Security-scanner.xyz Scam?
The scammers want to get money from their victims. The con artists try to do this by convincing users to either download a fake antivirus product, or to subscribe for non-existent technical support services. In both scenarios, they might be charged hundreds of dollars for something that is essentially useless. If you encounter the Security-scanner.xyz Pop-Ups, you should not panic. Do not forget that everything they say is made up – do not follow the instructions under any circumstances. Simply close the pop-ups, and leave the site immediately.