Antivirus-stability.com Pushes Ads with Fake Virus Scares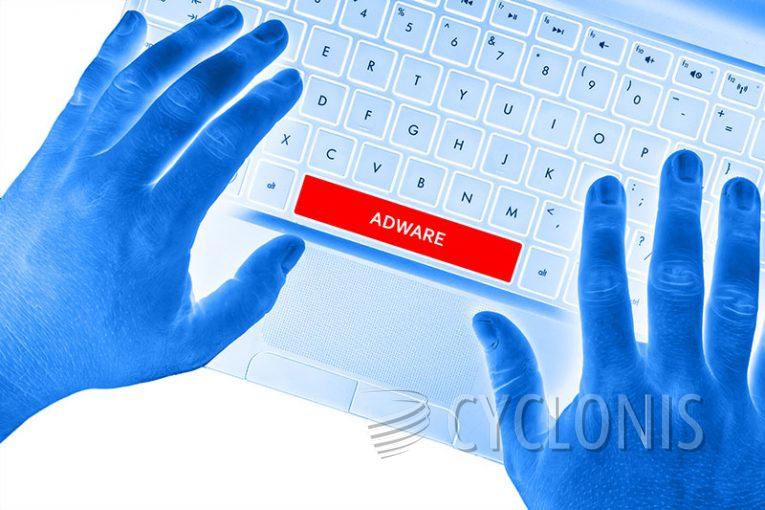 Antivirus-stability dot com is a misleading website that will attempt to flood your browser with ads by scaring you with fake warnings.

Landing on Antivirus-stability dot com, the user will be greeted by a very disturbing message, claiming their system is exposed to a high risk of virus infection because the user "visited unsafe site with illegal content". Even the grammar mistakes in the text should make it obvious this is all a setup for a scam.

Your computer is likely not infected with anything and Antivirus-stability dot com did not scan it because a website cannot scan your system. The warning is a simple scare to get users in a state of panic. A panicked user is much more likely to click the "allow" button on the "allow notifications" pop-up that comes up when you land on the site.

Clicking this will give Antivirus-stability dot com permission to send ads inside your browser. The issue is that similar misleading sites commonly partner with rogue ad networks and deliver their ads. Such ads may link to other misleading sites, questionable content, malicious files and scam or phishing pages.

To stay safe from similar simple attempts to scam and frighten you, remember that no site can know if your computer has viruses on it or not and whenever you see this sort of scary warning, immediately close the browser tab, knowing it's fake.