Worldwidedefence.com Pushes Ads in Visitor Browsers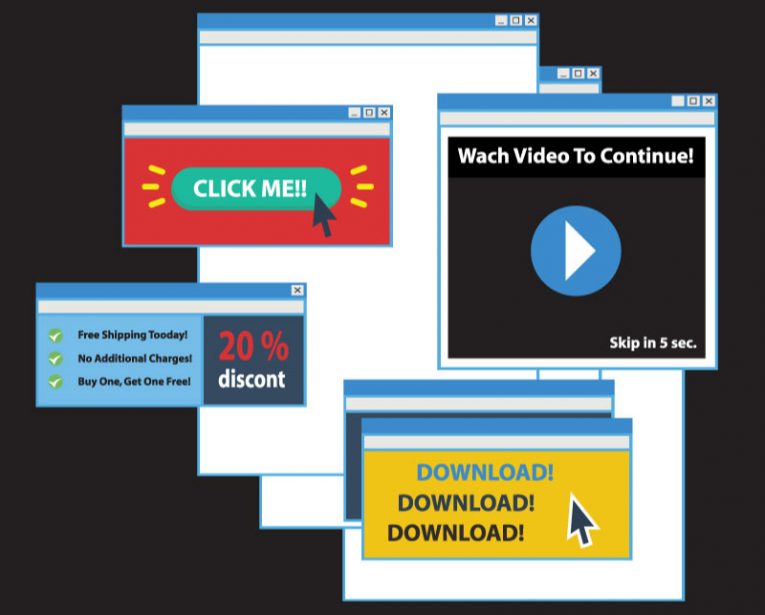 Worldwidedefence dot com is a confusingly named misleading website. The name has nothing to do with anything on the site itself, and the site exists to serve only one purpose - to get intrusive advertising inside the browsers of as many visitors as possible.
The page at Worldwidedefence dot com will display an overlay image with the text "Click Allow to close this window". There is no justification or explanation for this request, and it would be difficult to come up with one when the only goal is to simply get the user to comply and click.
However, clicking "allow" in the pop-up dialog box that comes up will do something you don't want - it will give the website at Worldwidedefence dot com permission to send intrusive, annoying and potentially harmful ads to your browser, using push notification functionality.
Similar misleading websites often work in conjunction with rogue ad networks. This, in turn, means that the ads displayed by Worldwidedefence dot com may link to potentially unwanted apps, other misleading websites and questionable content.
Your best course of action when you run into a similar website with a nonsensical domain name that asks you to allow notifications is to simply close your browser tab and move on.