Sound Not Working on Mac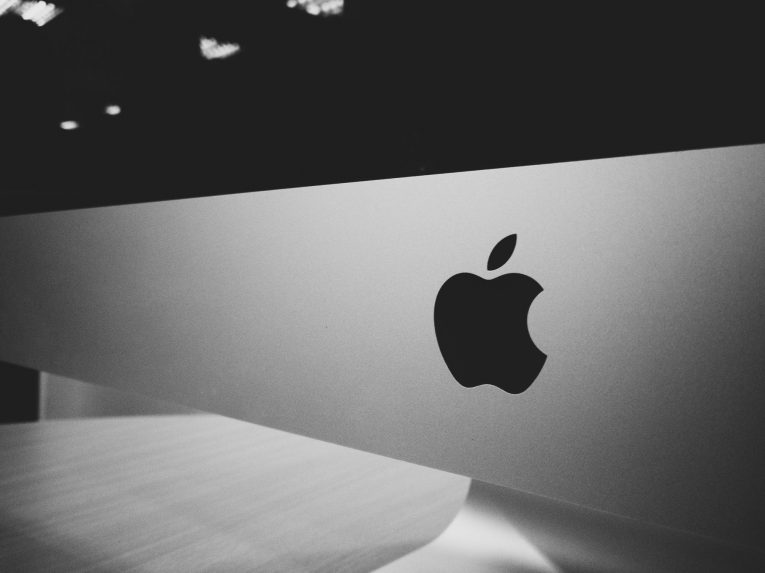 Experiencing sound issues on your Mac device can be a frustrating experience, especially because of the lack of proper troubleshooting tips and guides online. The majority of these tutorials are centered around Windows users, but you are in luck – below, you will find some of the best methods to try and fix sound problems on Mac.
The Basic Steps
Often, the problem may be far simpler than it seems. There are some very basic things you should check before proceeding to the more advanced troubleshooting steps:
See if you did not accidentally mute the volume or turn it down to zero. You can do this through the F12 key on your keyboard, which is used to turn up the volume.
Make sure that the issue is not caused by a specific app. Check if you have sound in games, Web browser, music players, media players, or other software. If it is an app-specific problem, you may need to seek a troubleshooting guide for it in particular.
Check if your speakers/headphones are plugged in properly.
Check the Mac Sound Settings
Go to the Apple Menu -> System Preferences -> Sound Panel. Once there, go to the 'Output' tab and make sure to select the appropriate sound device. We recommend switching to the 'Built-in' speakers. Also, make sure that the 'Mute' checkbox is not ticked, and that the 'Output Volume' is not set to zero.
Restart the Mac Sound Controller
Go to Applications -> Utilities -> Activity Monitor. Search for 'coreuadiod' and select it. After this, press the 'X' button in the top menu to restart the service.
Reset the System Management Controller (SMC)
Issues with the SMC may sometimes result in trouble with the system sound. To restart it, you will need to shut down your Mac device. After this, hold down the button combination Shift + Option + Control, and then press the 'Power' button. Keep holding these keys for at least 15 seconds, and then release them. Your Mac will start immediately.