Beware: 'Account Termination Request' Scam Hunts for Victims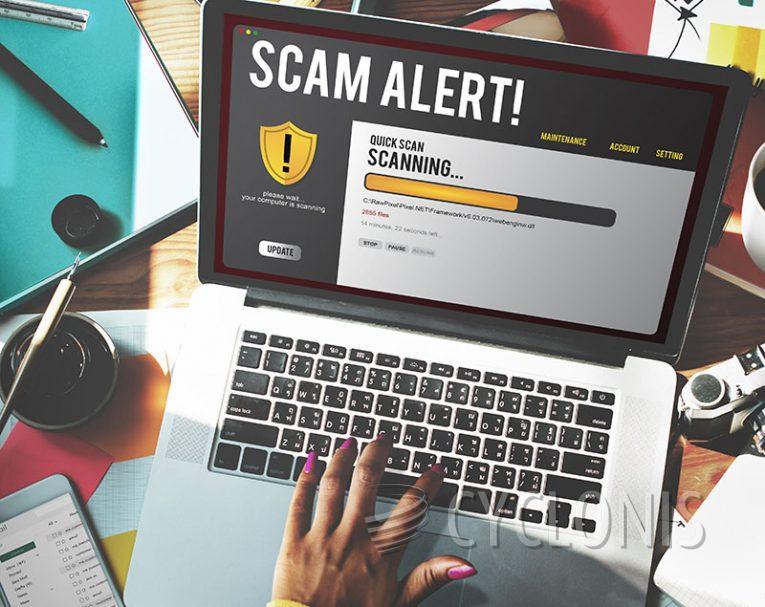 Yet another low-effort scam is being distributed online, through malicious spam email campaigns.
The campaign consists of simple bait emails sent to potential victims. The email goes as follows:
Account Termination Request

Valued [victim name],

We have received - account termination request on 10/19/2022 and will begin the process shortly.

If this request was made accidentally and you have no knowledge of it, you are advised to cancel the request now.

Kindly cancel and re-activate your account automatically by following the link below:

Cancel Request And Reactivate Now Automatically

However, if you do not cancel this request and reactivate, your email account will be shut down shortly and all your email data will be lost permanently.

What happened?

Using a shared computer to access your account.

Not logging off your account after usage.
This is a simple scam in nature. The potential victim is expected to panic over the fake account termination and click the "Cancel Request" button. This will take the user to a phishing page set up as a fake login portal. Any information entered in the fake login forms will be stolen and siphoned in the hands of the bad actors running the scam campaign.
Be extra careful with unsolicited emails that end up in your inbox and watch out for this type of scam.