4 Simple Steps to Disable Automatic Sign-In for a Google Chrome Account to Protect Your Privacy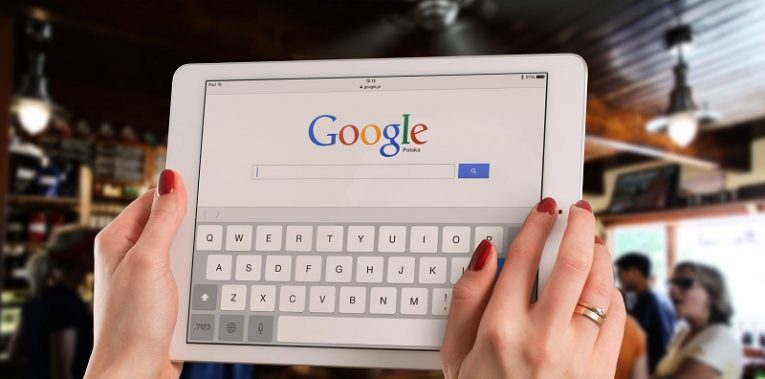 Gmail is one of the most popular email services on the planet. It's owned and maintained by Google, so it's no surprise that Gmail had over 1.2 billion active users in 2017, and probably more in 2018. That said, Google is not infallible and Gmail is not invulnerable. Staying signed in all the time can lead to dangerous situations and potential data breaches.
You might log in into your personal email at work or at a friend's place in an Apple store and forget to log out. Sure, maybe some kind and benevolent wayfarer will log you out, but it's just as likely that a malicious person with bad intentions could access your email. So here are 4 easy ways of signing out and staying signed out.
Verifying your email with Two-Factor authentication (2FA)
As I've stated many times before, 2FA is worth its weight in gold. It's one of the best enhancements you could make to your online security. How Two-Factor Authentication works is it adds a secondary step to the login process, which basically doubles your defenses. Every time you want to log into your Gmail account you'll receive a unique code on your mobile phone. Without this verified code you will not be able to enter your account and neither will any would-be hacker. To use Two-Factor Authentication simply register your phone with Google.
Sign out remotely
Your Gmail account has a very useful feature you can use in the event you forgot to log out of your email at work or somewhere else. All you have to do is click on "Last Account Activity". From there you'll need to click on details and click "Sign out all other sessions". This will terminate all other sessions except yours.
Stay signed out with a Chrome extension
There's an auto logout extension for Chrome specifically for this purpose. It will log you out of any session as soon as you close the browser window. All you have to do is install the extension and it will immediately log you out once you close a Chrome window. The only downside, if you can call it that, is that you'll have to log back in manually every time, but that's a minor issue. To use it simply add the Auto Logout extension to Chrome.
Use RUN Command to sign out and stay signed out of Gmail
This option is a little bit more extreme. Type "Searchinetcpl.cpl" in the Run command menu. This will bring you to the Internet properties menu where you must select "Delete browsing history on Exit". Not only will it sign you out of your Gmail account, but it will delete your browser history every time you Chrome browser as well. This option is recommended if you share a computer with other people and want to keep your browsing history private.