How Do I Recover Passwords Saved in Google Chrome?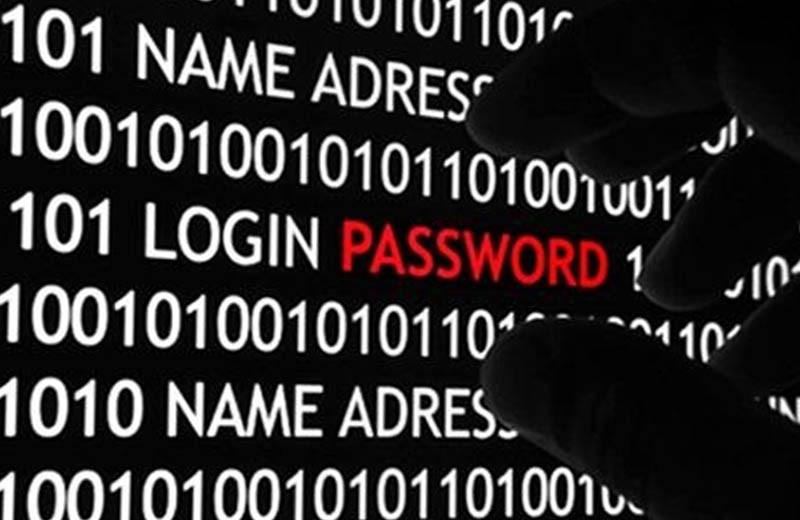 Where does Google Chrome keep the passwords you save with it? If you were signed into Chrome with your Google account when you saved the passwords, you can simply go to https://passwords.google.com/. The page will first ask you for your Google password and will then let you see your credentials.
If they're not there, you can try loading chrome://settings/passwords (or going to Settings > Advanced > Privacy and security > Manage passwords), and your usernames and passwords should be in front of you. Clicking the Show button next to each password will display it in plain text. If you have secured your Windows account with a password, however, you'll first be asked for it. If you want to export the passwords saved in Chrome, you can try doing it with one of Chrome's experimental features.
Type chrome://flags in the address bar and hit Enter. Use the Search bar to find the Password export feature and select Enabled from the drop-down menu. Click Relaunch Now to restart Google Chrome. Then, navigate back to chrome://settings/passwords and click the three-dot button above the saved passwords. This gives you the option of exporting your passwords to a CSV file. Choose the location for the file and click Save. With the passwords exported, you will be able to use them with another password management application like Cyclonis Password Manager. Bear in mind, however, that the Export feature is still experimental, and it might not work reliably every time. And exporting passwords from chrome://settings/passwords is only possible if they're there. If they're not, there's one more thing you can try to recover them.
Open a Windows Explorer window and go to C:\Users\[USERNAME]\AppData\Local\Google\Chrome. Make sure you replace [USERNAME] with the name of your Windows account and check whether the letter of your system drive (the one you've got Windows installed on) is "C".
After you navigate to the correct place, you should see a folder named User Data. Right-click on it and click Restore previous versions. Select one of the previous versions from the dialog that appears and click Restore. Doing this reverts the files in the User Data folder to an earlier state, and if you're lucky, this will restore your usernames and passwords in chrome://settings/passwords. If you're not, you'll need to reset all your forgotten passwords manually.
This won't happen if you use Cyclonis Password Manager, of course. The passwords stored with it will be automatically put in your vault and will be encrypted. The master password you set for yourself will be the only thing that can let you see them. It's a lot easier to get to your data, and thanks to the browser extension, the process of logging in to your accounts could be completely automated.
In a word, it's a much better way of managing your passwords.