How to Edit Saved Passwords in Google Chrome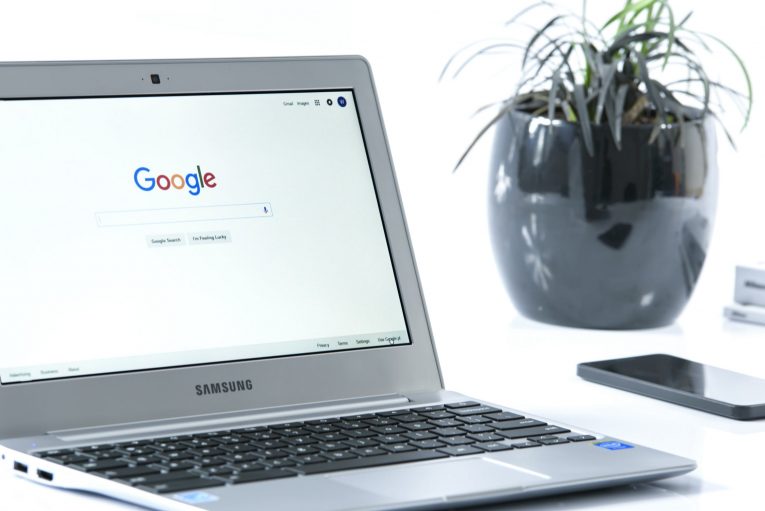 When it comes to login authentication, there isn't a more used tool than the good ol' password. It doesn't matter if you're trying to log into your email account, your Facebook profile, your PayPal account, your bank account, or your World of Warcraft account, you're going to need a strong and reliable password. The average web-surfer (like you and me) is nothing if not predictable, we almost always use words or dates that are important to us and we almost never change them. As a result, most websites and apps have added requirements towards user passwords. These days you can't create a password without fulfilling a minimum length requirement, as well as use upper and lowercase letters, symbols, and/or numbers to increase the strength of your passwords.
Whether you know it or not, most websites, accounts (like your bank account), social networks, and e-mails, are probed by dangerous third parties on an everyday basis. It's not just you who is affected either, a single hacked account can be the gateway for a whole campaign, such as phishing email scams, which are all but commonplace in recent years. In this day and age, secure passwords are more important than ever. With the ever-growing number of cyber-security threats we need to manage our passwords more often than ever. It's not just a good idea to keep your passwords updated, it's practically a necessity at this point, but it's so time consuming as well. What if you could edit your saved passwords saved in Google Chrome to save yourself time and effort the next time you need log into the same website? Well, you can, by following the simple steps below.
How to edit saved passwords in Google Chrome
Launch your Google Chrome browser.
Open the menu with the 'three-dot' button on the far right of the Chrome toolbar.
Click "Settings".
Press the "Passwords" button, it has a key icon next to it.
Find the website that you wish to display the password and press the "eye" icon. This will display the password for that website. You may also click the three-dot button to get details about the saved password or remove it entirely.
Once the password list item has been removed, you may then proceed to log into that desired site again and enter the new password. Google will automatically prompt you to ask if you wish to update/save the password for the current site. Enter the new password in the proper pop-up message fields and click "Save".
Note: From the "Passwords" section, you can select any account/website that you wish to remove, or view a password for accessing the specific site again. Currently, Google Chrome will not allow you to directly edit a password within the settings feature.