Yourdesktopdefence.com Pop-Up Scam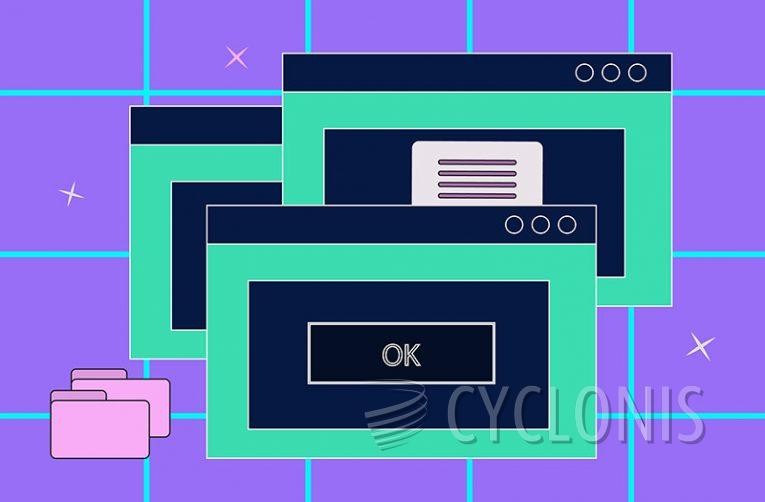 Yourdesktopdefence.com is a fake Web page designed to mislead users into thinking that their device has been infected multiple dangerous viruses. To make the warnings appear more trustworthy, the criminals have branded them with the logos and design elements of legitimate antivirus products – a fairly popular trend among online scammers. The goal of Yourdesktopdefence.com is to promote low-quality security products and services by promising users that they can fix the pending security vulnerabilities.
The good news is that the contents of the Yourdesktopdefence.com Pop-Ups are made up, and their sole purpose is to scare you into trusting the scammers. There is no viruses to worry about, and all warnings that Yourdesktopdefence.com displays are 100% fake. This means that there is no need to follow the instructions shown on your screen. The end-goal of the scammers is to trick you into following their instructions, and paying hundreds of dollars for software or services that they do not need. You should never trust random pop-ups containing prompts about viruses and vulnerabilities on your device – they are probably fake. If you see Yourdesktopdefence.com, just close the warnings and leave the website immediately.