Windows Taskbar not Working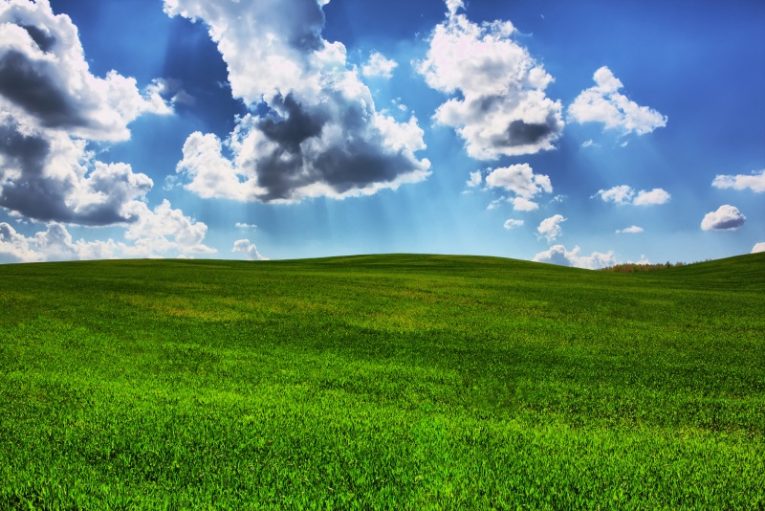 The taskbar is the horizontal band running along the bottom part of your PC screen in Windows. It combines functionality found in the top menu bar and the bottom icon dock found in MacOS.
The taskbar made its first appearance way back with the release of Windows 95 and has been an irreplaceable part of the Windows user experience ever since. It's home to the system clock and taskbar system icons in the bottom right part of the screen, it holds the Windows start menu button and shows all your open window groups. It can also be used to store shortcuts or pinned programs, as they are called in Windows 10.
On rare occasions you can run into problems with the smooth functionality of the taskbar. If you are experiencing something similar, this article will give you a few quick tips you can try and see if they solve your issues.
Restart the Windows Explorer process
One of the most foolproof ways to deal with an unresponsive taskbar that appears "stuck" is to restart your Windows Explorer process. To do that, press Ctrl+Alt+Delete and select Task Manager from the menu. Once you see the task manager window, scroll down the Processes tab until you find the Windows Explorer process.
Right click the Windows Explorer process and select "End task". This will terminate the process, but Windows is set up to automatically relaunch a fresh instance of its Explorer process and that will happen almost immediately, with a brief screen blink. This simple fix will take care of the most common reasons for taskbar issues.
Run the Windows troubleshooter
While the built-in Windows troubleshooter is not the perfect solution to any problem, it will often take care of system issues. Open your start menu and click the gear-shaped Settings icon. In the settings window, click on Update and Security. In the next window, click on Troubleshoot in the left panel. Even if you don't see any options in the window on the right, click Additional Troubleshooters and Windows Store Apps at the bottom of the next screen. Click it and follow the onscreen instructions until the troubleshooter finishes.
Restore your PC from a previous point
Using system restore can also solve taskbar issues. To run the system restore app, open your start menu and type in "rstrui", then hit Enter. Once the system restore window comes up, you can either use the recommended restore point or use a custom one if the recommended one is from a point in time where you already had taskbar issues.
Follow the onscreen instructions of the system restore tool to roll back your entire PC to a previous state where it was working fine.