Windows Update Not Working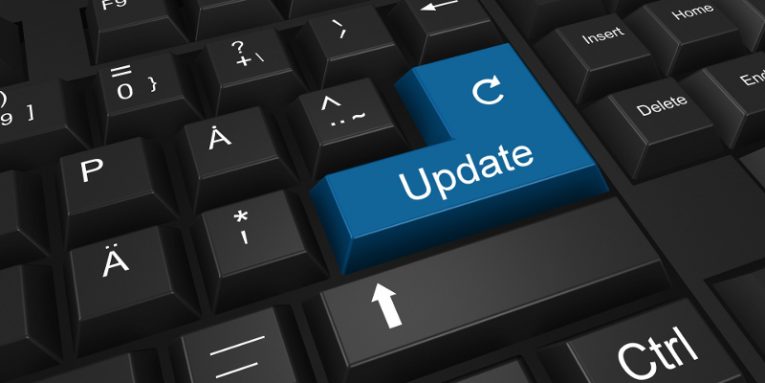 Applying the latest Windows Updates is essential if you want to maintain the security, health, and functionality of your computer. Typically, Windows is very smart about these updates and installs them when you are not using your computer. However, sometimes the updates may fail to install for unknown reasons, and users might be left in a bit of an unfortunate situation. If you are having issues with Windows Update not working, then here are some of the fixes you may want to consider trying:
Change the Update Schedule
Windows allows you to select the exact times it uses to apply new updates. You can change this by opening the Start Menu, and going to Update & Security. Once in this menu, press Change Active Hours -> Change. This allows you to select the period of time you are typically using your device – Windows will only consider restarting your device for updates outside of these hours. 
If you want to install updates now, you can force Windows to do this. Go to Start Menu -> Update & Security. You can then use the Restart Now button to restart the system and apply updates immediately, or you can use the Schedule the Restart button to schedule a reboot for later.
Use the Windows Update Troubleshooter
Windows is equipped with the tools it needs to try and fix problems with Windows Update. To use the troubleshooter, go to Start Menu -> Troubleshoot Settings -> Windows Update -> Run the Troubleshooter. Wait for the check-up to be completed, and follow the on-screen instructions to apply fixes. 
Check the Error Code
If Windows Update is showing some sort of error when you are trying to apply the update, then make sure to copy the error code. Search for it on the Internet, and you are likely to receive more details about the exact cause of the problem, and the potential fix.
Check for Free Disk Space
Some Windows updates can take a fair bit of disk space, and it is entirely possible that you may run out of space on your system partition. Make sure that you have at least 3-4GB of free space for new updates.