'Win SAMSUNG GALAXY S22' Pop-Up Scam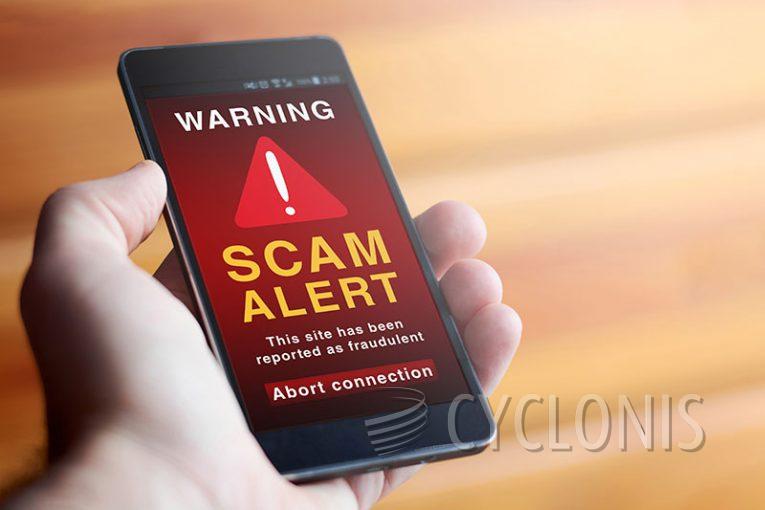 There are hundreds of scams on the Internet that promise naive visitors expensive but also very fake gifts. The new "Win Samsung Galaxy S22" pop-up scam is yet another one of those.
When a user lands on a domain name associated with the ongoing scam, they are shown an image of the expensive phone, along with the text "Your chance to win the new SAMSUNG GALAXY S22!".
Of course, there is a catch here, and a big one, as the whole setup is a scam. Hopeful winners are expected to fill in a whole load of personally identifiable information inside a phishing form hosted on the same page. This information includes their full name, their date of birth and their email.
None of this information will be used for any sort of prize draw. Filling in those forms will simply deliver this information right into the hands of the people running the scam and you will receive nothing. What you are risking, though, is a number of nasty uses of your personal information. The stolen information can be used for fraud, impersonation and a range of other illegal activities.
When you land on a random page with a randomly thrown together domain name, offering you an expensive gadget for free, simply close the browser tab and remember that there is no such thing as a free lunch.