Why Should You Create a Google Backup Code When Using Two-Factor Authentication?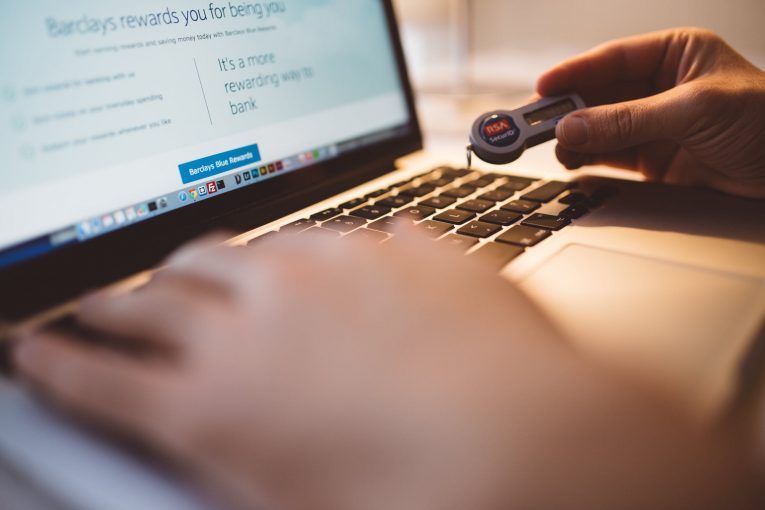 You may have heard of two-factor authentication (2FA). It's a fantastic secondary layer of security that prevents unwanted guests who know your password from accessing your accounts from an unverified device by giving you a unique code which you have to enter in addition to your password. Sounds great, right? But what do you do if you forget your code or lose your phone? Let's take a look at your options.
Save a backup code.
Most websites offer special backup codes whenever you enable 2FA for an account. These codes were designed to help you regain access to your account if you ever lost your 2FA codes. Print these backup codes out and keep them somewhere safe and secure, somewhere where only you can access them. If you haven't created these backup codes yet it would be wise to do so now.
Like with most websites you can create backup codes for Google. These codes only work once, however, to prevent anyone else from exploiting them and hacking your account. So make sure you create several codes just in case you lose one. You can do this from the two-step authentication settings page. If you want to create backups for other websites sign in and look for the option under the 2FA page.
Link a cell phone number.
Most websites that offer two-factor authentication offer the option to link a phone number to the account. That way they can send you a text message with a reset code, which you can use to bypass the 2FA and regain access to your account.
Check Google and other websites you use to make sure you've linked a phone number to your accounts. Remember that to update it if you change numbers because you can't reset your password with an outdated number. Look for the option under your chosen website's settings or security fields.
Connect your email to your account.
Some websites allow you to reset 2FA and enter your account via verified email address. You can use any email from any provider so long as it's current and active. The only tricky part is if you get locked out of your email by two-factor authentication. In that case, it's smart to have a backup email which you've linked to it just in case.
Keep your information up to date.
Some services may ask you for the personal information you've entered (name, address, birth date, etc.) or the security questions you answered as part of the registration during the reset process. Make sure your account's information is accurate.