Why The Password Manager Extension is a Must-Have App for Chrome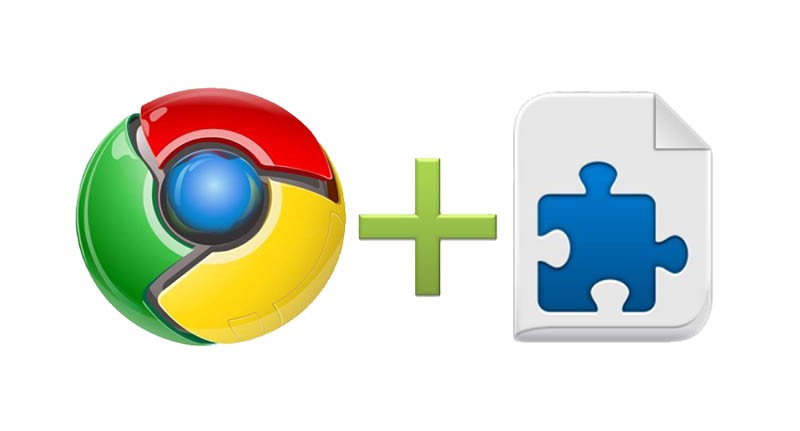 Did you know that Cyclonis' brand new and 100% free Password Manager can be added to Google Chrome as a browser extension, so you can better manage your different passwords across all your online accounts. Every time you visit a new website with a login and password field CPM will offer to save your password and login name, and auto-fill the fields on its own if you want it to. Cyclonis Password Manager lets you juggle multiple accounts and their passwords on every website with virtually no effort thanks to its simplicity. The CPM extension will also keep track of password changes and offer to periodically update the stored passwords.
The CPM browser extension is available for all top browsers including Chrome, Safari, Firefox, IE, and Opera. The Cyclonis Password Manager browser extension works alongside the desktop program to automatically log you into your favored sites. Cyclonis' new app will even offer to automatically fill in long and dull online forms for you.
By installing the Cyclonis Password Manager browser extension in your Chrome, Firefox and Safari, CPM can make your online life so much easier by automatically thinking up complex passwords and save them in your encrypted vault when you are creating new online accounts. CPM's forms auto-filling tool allows you to spend more time having fun and less time manually typing, filling forms, or copying and pasting passwords. The Cyclonis Password Manager tab gives you complete access to all the online data stored in your private vault, directly from your preferred browser. You can use the search function to quickly and easily locate the website you want to visit, navigate to it, and fill-in your stored username and password with just a few clicks. The powerful password generator tab will help you create longer and more complex passwords without even thinking about it.
Note: You need to have the desktop version of CMP to use the browser extensions.
The browser extension is compatible with the following browser versions:
Google Chrome 46 or newer
Mozilla Firefox 48 or newer
Safari 7.1 or newer
Opera 40 or newer
Microsoft Edge 14 or newer