What to Do When My Laptop Keeps Saying It "Needs a Password to Sync This Notebook"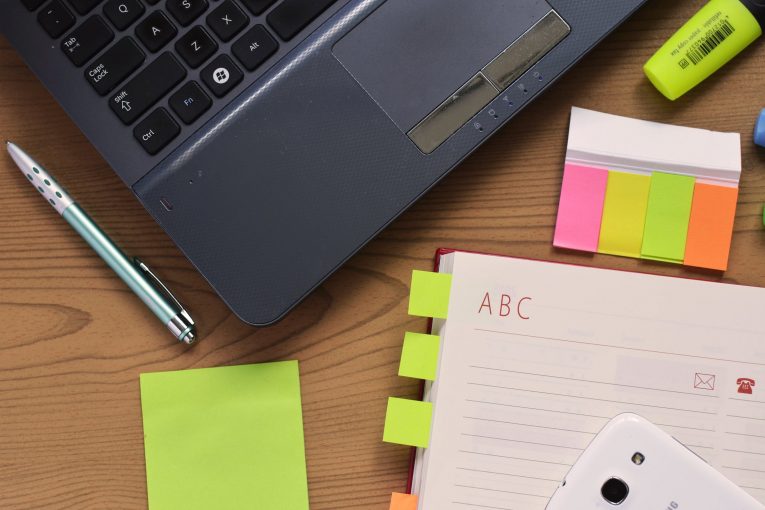 Microsoft OneNote is a Windows app designed for free-form information collection and multi-user cooperation. OneNote collects the users' notes, drawings, screenshots, and audio comments. OneNote files can be sent to other OneNote users over the Internet or through a private network.
If you leave your OneNote open and your computer enters Sleep Mode, OneNote will create a record in its cache to stop you from losing your data. A useful feature to be sure, but it can cause problems. This function can block OneNote from launching correctly when exiting Sleep Mode because OneNote will be looking at the cache for user credentials. Unfortunately, there aren't any so when OneNote attempts to authenticate it will not able to no matter how many times you enter your password.
The best advice I can give you is to never let your computer enter sleep mode while OneNote is working. However, if that happens there is a solution. Look at the second half of this article for details.
How to fix OneNote when it keeps asking for a password?
Close OneNote.
Press "Start" to launch the start menu.
Use either Run command or the search engine.
Type "Credential Manager" and hit Enter.
Select the "Windows Credentials" tab.
Find all the cached users on the list. (They are usually named something like MicrosoftOffice11_Data: or MicrosoftOffice12_Data:)
Press the arrow to the side of each one and click "Remove".
After the caches have been removed, launch OneNote and enter your password for your account. OneNote should work normally now and it should be able to sync to your notebook.