What is the 'Automator' App on Mac?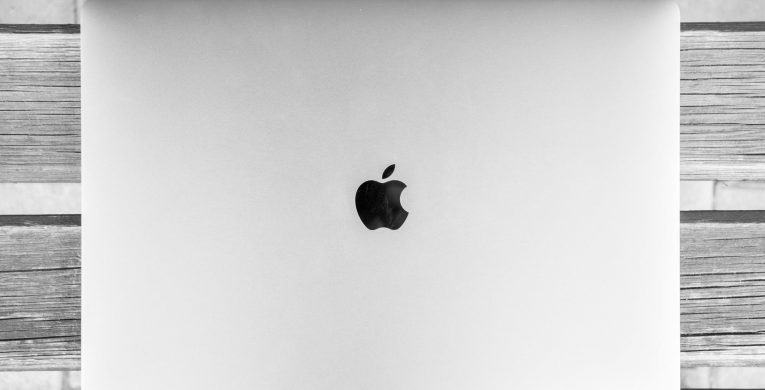 Just like Windows, macOS also has tons of built-in features that many users rarely use. One of those is the 'Automator.' A quick check in Google's search trend shows that many people are wondering whether Automator is a virus or an intrusive application. The good news is that the answer to these questions is 'no.' This application is part of the default set of features that macOS comes with, and it is incredibly useful if used correctly. Of course, many users will never use the Automator because they do not need the functionality it offers.
Talking of functionality, what is the Automator app on your Mac, and how can it be used? In short, Automator allows users to record certain actions, and then use a simple scripting language to command their Mac to repeat them by following specific properties. This can come in handy if you want to change names in bulk, organize folders, etc.
If you wish to discover the power of Automator on Mac, there are plenty of online tutorials and guide. As for the safety of the app – we assure you that it is 100% legitimate. Keep in mind that you cannot remove Automator even if you do not plan on using it – it is an integral part of macOS.