What is the ActiveCoordinator Mac App?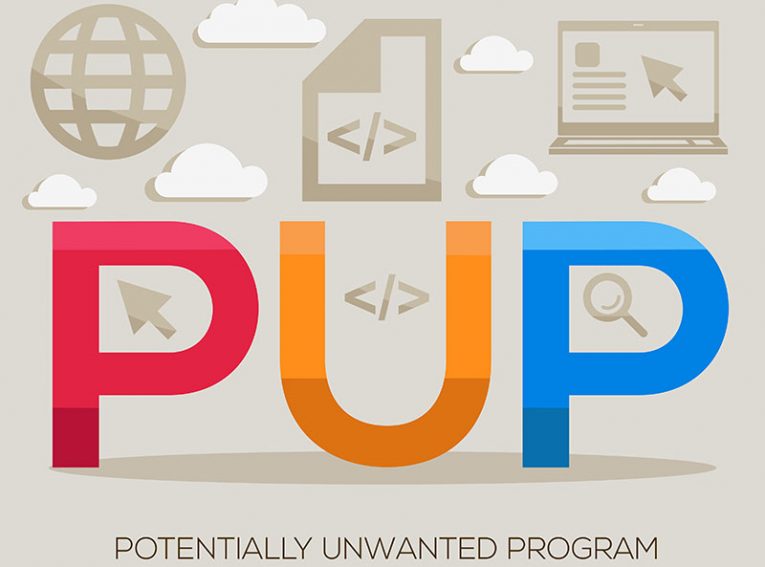 ActiveCoordinator is an intrusive Mac application whose presence on your system could be a sign of trouble. Thankfully, it is not threatening so you do not need to worry about devastating consequences. However, this does not mean that you should ignore ActiveCoordinator. It is a Potentially Unwanted Program (PUP) that is capable of manipulating your Web browser settings. The bad part is this might happen without your knowledge and approval. The ActiveCoordinator redirects aim to promote 3rd-party search engines, which might not be reliable.
The sites that this PUP promotes may deliver low-quality search results, or show an excessive number of advertisements. According to reports from users who had to tackle this Mac PUP, ActiveCoordinator may have replaced their default new tab page and search engine. Attempts to remove ActiveCoordinator manually rarely result in success since the application does not want to remove all of its files.
How to Remove ActiveCoordinator?
If you find this deceptive tool on your Mac, you should consider removing it with the assistance of a reputable security application. This is the best way to ensure that all of the ActiveCoordinator files are removed and neither of its changes will bother you again.