Weather Zero Acts as Adware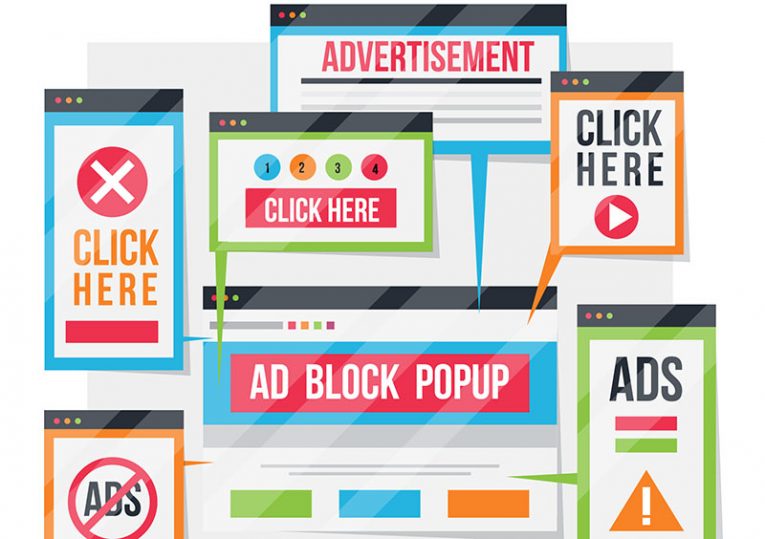 Weather Zero is the name of a Windows application that supposedly gives you weather information. In reality, it behaves like adware, displaying unwanted and intrusive, but also potentially dangerous ads on your system.
If you don't remember how Weather Zero got on your system, that is not too unusual. Similar adware apps are often packaged inside software and app bundles that may contain a legitimate app and one or more potentially unwanted apps such as Weather Zero in them.
Adware or ad-supported software exists with a single purpose - to deliver and display ads on your system. However, there is one big issue with those ads, when they are triggered by an adware app.
Adware applications will often partner up with rogue ad networks. This means that ads sourced through them may link to a lot of unsafe locations, including malicious pages, scam or phishing portals, questionable content and misleading websites.
Removing all adware from your system is highly advisable, whether it is Weather Zero or some other ad-supported application, due to the potential security issues associated with ads sourced through adware and rogue advertising networks.
How To Stop & Remove Weather Zero Pop-Up Ads