Victims of the 2020 Virgin Media Data Breach May Be Eligible for up to £5,000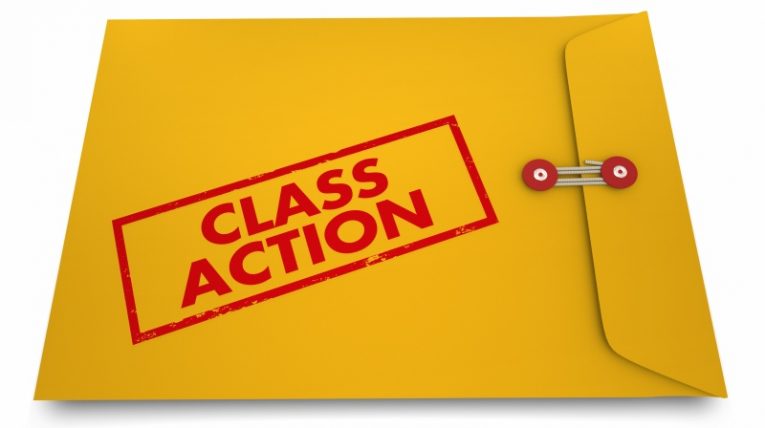 Consumer action law firm Your Lawyers has launched a claim against Virgin Media in relation to the data breach that took place in early 2020. The group action claim is for up to a staggering 4.5 billion British pounds.
Back in March 2020, Virgin Media disclosed that a poorly configured database led to bad actors accessing contact details of nearly a million people. Thankfully, the breach did not entail any passwords or financial information such as credit card credentials and numbers. However, the breached database did contain personally identifiable information such as phone numbers, real addresses, e-mails and real names. The faulty database was up for nearly a year and there was at least one instance of unauthorized access by what was very likely bad actors.
Your Lawyers is working on a conditional fee agreement on this case, meaning participants in the group action don't owe the legal firm any money if the claim falls through, so anyone and everyone is free to pursue. The legal firm also believes anyone who was affected by the data breach could be in for compensation of up to 5 thousand British pounds.
After the claim has been filed, Virgin will have four weeks to respond amicably or deal with the group litigation order that Your Lawyers will file and take the whole ordeal to the courtroom.
All Virgin Data Breach Victims Invited to Join
Your Lawyers director Aman Johal underlined the cybersecurity risks associated with exposed personal information, including fraud and phishing. The law firm is, of course, urging anyone affected by the data breach to participate in the group action. So far around two thousand people have joined and this number is expected to go higher as the next month goes by.
Again, according to Your Lawyers, people whose data ended up in the leaky database could potentially be eligible for compensation reaching up to 5 thousand pounds for the "financial and emotional distress" they endured.
On the other side of the fence, Virgin Media stressed that the leaked information contained no passwords or payment and banking information.
How the group action turns out and whether the case will go to court remains to be seen.