Do You Use Experian Services? If You Do, It's Time to Change Your Password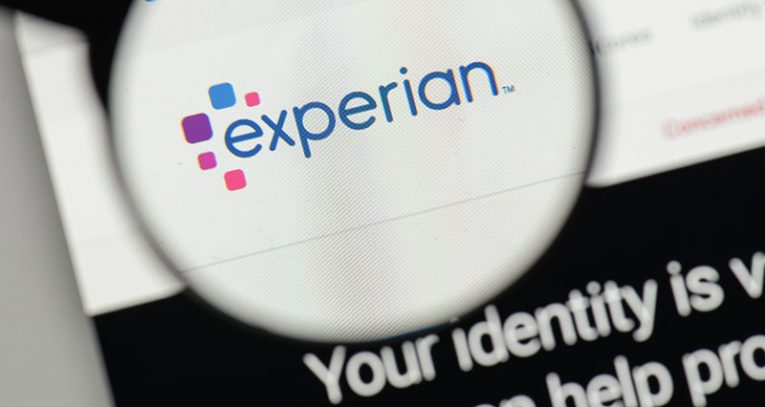 Cybersecurity specialists keep telling us how crucial it is to use strong passwords and take extra precautions (e.g., enable Two-Factor authentication) to ensure our account and data safety. Unfortunately, data breaches and various incidents like the one with Experian website keep reminding us why it is so important. Apparently, the company's website had a flaw that might have compromised users' credit freeze PINs. Some reports even urge users to change these Experian passwords right away. Given we are talking about Experian, which is one of the three largest institutions that store sensitive information belonging to hundreds of millions of Americans, the numbers of compromised passwords could be huge. What is worse is there is still no news on whether anyone misused the flaw or not. The company's representatives claim there is nothing to worry about, and yet there are users who are trying to figure out how to update Experian passwords. Thus, we will discuss what happened and whether there could be a need to change the credit freeze PIN further in this blog post.
What was the flaw that might have compromised Experian passwords?
Experian users have an option to freeze their credit reports for safety purposes, and in order to do it or undo the process, they need to submit the so-called credit freeze PIN. In situations when these Experian passwords are forgotten, users can retrieve their PINs by answering security questions on the company's website. It is unknown for how long the flaw existed, but it appears to be during this time cybercriminals could have obtained credit freeze PINs by merely picking "none of the above" as an answer to all security questions. As a result, the identity thieves may have had an opportunity to unfreeze the targeted victim's credit report and use it to apply for new credit. Of course, if you enabled particular Experian features for preventing identity theft - which we will discuss in the next paragraph - that might stop hackers from doing anything even if they can access your credit report.
How can Experian help you increase your account's security?
Some of you may not know Experian offers its users quite a few features that can help them protect their accounts better. A strong password is a good start, but while creating an account, you provide information like your social security number, your phone number, or email address. It is essential to know whether this information could be compromised because if it was obtained during some data breach, it could help cybercriminals hack into your account. Luckily, the company offers a tool called Dark Web Triple Scan. During it, the tool checks thousands of websites where data like user's phone or social security number could be leaked. In case any information you provided while creating your account appears to be compromised we would recommend changing it. Besides, Experian offers tools like Fraud alerts (users can place alerts on compromised credit reports that will ask organizations, which might receive such reports, to contact users first before granting credits in their names), Real-time alerts (users can get notifications when someone applies for credit in their name), and so on.
How to update Experian password and should you do it?
At some point, cybersecurity specialists thought it to be vital to change passwords from time to time or even often to ensure accounts are protected. However, recently many researchers began doubting whether it is a good idea. Consequently, we see more and more articles claiming users should not change their passcodes without a good reason. To be more precise, it is advisable to update a password only if it is weak or compromised. Talking about Experian passwords, it is yet unclear whether the flaw discovered on the company's web page was misused to obtain users' credit freeze PINs. Given the misuse of such data could lead to identity theft, we believe it would be best not to take any chances. Therefore, you should check your Experian credit report at once to see if there are any signs of fraud. Next, you should change your credit freeze PIN and lock your report once again to be on the safe side. To change your Experian password, you will need to complete a couple of tasks. First, you should remove credit freeze by filling the form available here. Then, you should place a new security freeze on your credit report by submitting this form. During this step, you can either create your PIN or let the website generate your Experian password.
What extra precautions can you take to secure your Experian account?
After creating a new Experian password you could save it with a dedicated password manager, for example, Cyclonis as it is both robust and free to use. Doing so would allow you to create a stronger passcode since you would no longer need to worry about having to remember it. As you see the application enables you to take a look at all your saved passwords any time you want. All you have to do is insert your master password. Before you think how troublesome it could be having to remember one more password, you should realize the master password might be the only passcode you would need to remember after installing the tool.
Besides being able to view passwords at any time, the software offers an auto-login feature that lets you access your accounts with just a couple of mouse clicks. As for program or other passwords, for example, Experian credit freeze PIN, they can be saved on Private Notes that are stored in an encrypted vault along with other passcodes or identification information you choose to keep on the application. For more information about Cyclonis and its features, you should continue reading here.