USB Devices Disconnecting on MacOS Ventura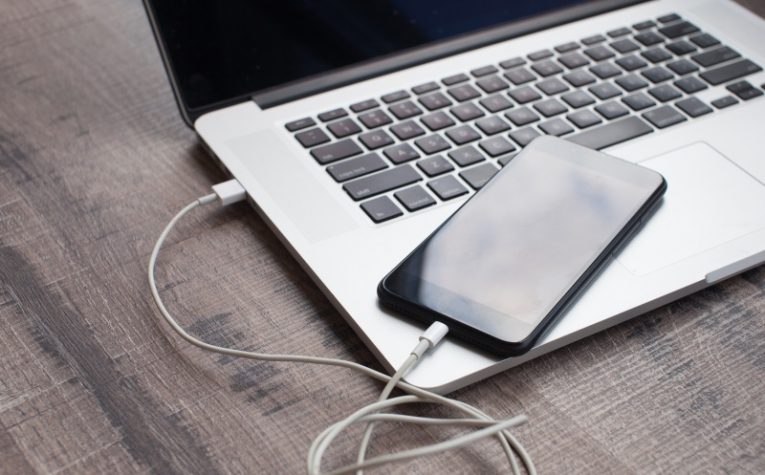 Some users have reported encountering issues with certain USB devices on their Mac computers running the Ventura release of macOS. The issues are commonly connected to external drives, both flash and external storage drives.
There are several things you can try if your external USB device keeps disconnecting and you can't use it for extended periods of time.
First of all, you should try rebooting your Mac. If that does not help, try one of the following:
1. Try a different device or try the same device on a different computer. This will rule out issues with the specific device you are trying to use.
2. Try connecting the device directly to your Mac's USB port, without going through a hub device first. When trying to figure out where the source of the issue is, always try to eliminate as many middle-man components as possible.
3. Check the cable for integrity or try another cable. All cables are prone to damage with extended use. Make sure your cable is not the source of the issue.
4. Update your Mac. Try looking for any system updates for your macOS Ventura, and if any are found, apply them and wait until the update completes in full, then try connecting your USB device again.
If all else fails, you can always take your device to an Apple Repair Center to make sure the USB port on your Mac has not been damaged or become too loose from extended use and rough handling.