macOS.Macma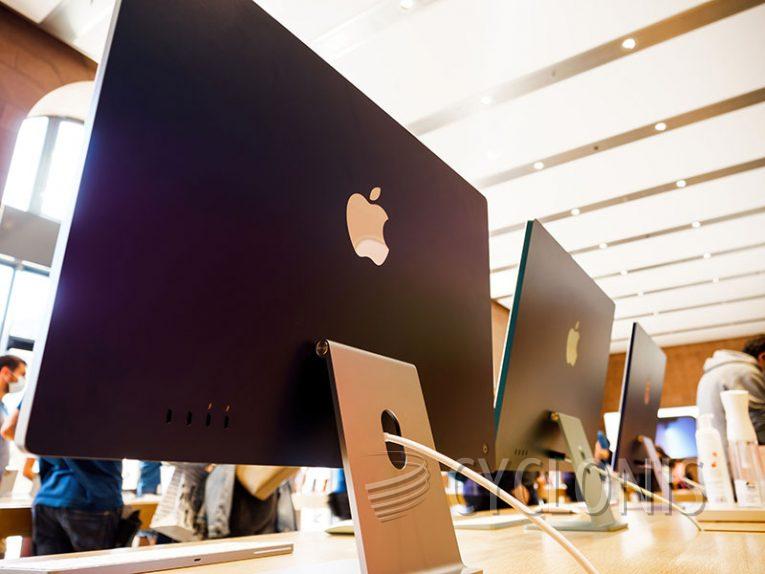 macOS.Macma is a threat that can allow an ill-minded hacker to access and control our PC. This way, the hackers can monitor their victims and collect any information they please. Various APT (Advanced Persistent Threats) groups sponsored by the China government are using the macOS.Macma to attack users that are visiting websites promoting pro-democracy militancy, journalists and activists especially.
Therefore, in short, macOS.Macma was developed to collect information from the computers it infects, such as the Mac address, CPU details and model, disk space and available memory, its UUID (Universally Unique Identifier) and more.
Threats like macOS.Macma should be removed from an infected machine as soon as they are detected. Otherwise, its users may endure financial deficits, serious privacy issues and identity theft.