'Unusual Sign-in Activity' Email Scam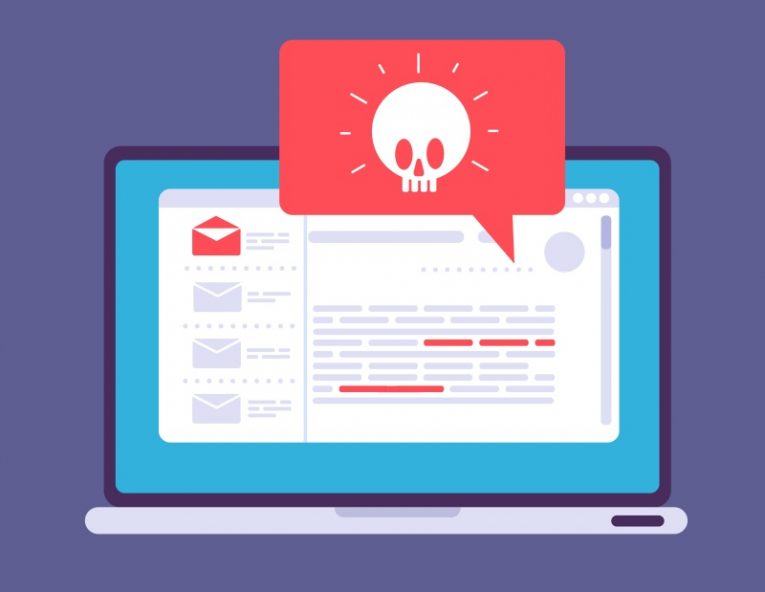 There is yet another new scam making its way around people's inboxes. This new attempt to scam people is referred to as the "Unusual Sign-in Activity" scam.
The gist of the scam is simple. Victims are sent a fake email about unusual sign-in into their emails. The location chosen for the fake log-in alert is Iran - a spot that will be very suspicious to western demographics.
The scam email claims that the account in question has even been temporarily suspended until the fake unusual sign-in issue is resolved. None of this is true, of course.
To reel victims in, the scam email has a link to a fake login phishing page. Filling anything in those forms will simply hand your credentials over to the scammers.
The full text of the scam is as follows:
Unusual sign-in activity

We detected something unusual about a recent sign-in to the [account address] account. Hence, your account has been temporarily suspended.

Sign-in details

Country/region: IRAN

IP address: 197.168.100.41

Date: 7/5/2022 8:58:24 p.m.

Platform: iOS

Browser: -

Please go to your recent activity page to let us know whether or not this was you. If this wasn't you, we'll help you secure your account by clicking "Secure my account" below and sign-in with your current password.

Secure my account

N.B: If you do not take action within 24 hours. this account will stop receiving email messages (most mails will be held up and not seen in inbox) and the contents of your mailbox, including all email messages, settings and folders, will be permanently deleted.
Never trust this sort of email and always double and triple-check the address the mail originates from. Even if you do click on any links in the email, double-check the URL those links lead to before doing anything rash and giving your account away to criminals.