Takeekatthree.xyz Pushes Intrusive Ads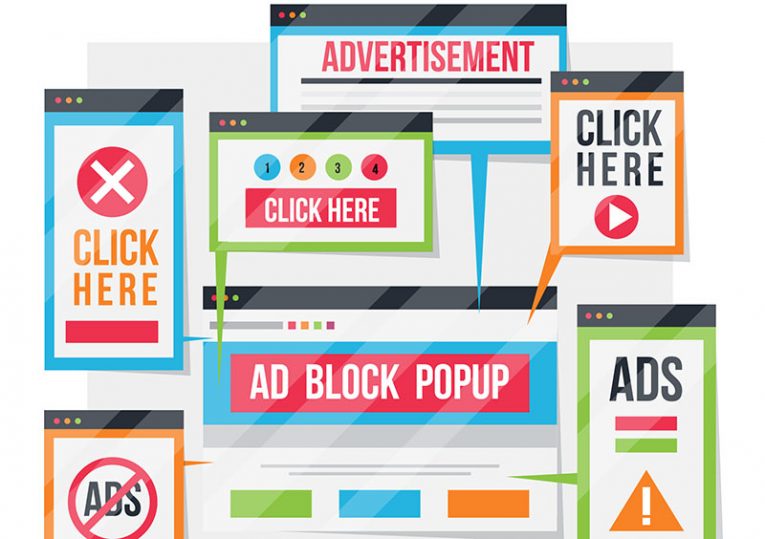 Takeekatthree dot xyz is a misleading website, put up online with a single purpose - to deliver ads in your browser.
The page at Takeekatthree dot xyz can be seen running the so-called "Your Windows 10 is infected with viruses" scam. It will display a blue image, styled to look like a Windows crash or error screen. The text in the image box will claim that your computer is infected with "viruses and other malicious applications". Additionally, the fake warning will tell you that "if you leave this site your computer will remain damaged and vulnerable".
Those are simple scare tactics to get users to click the "allow notifications" button that crops up when the page loads. This will permit Takeekatthree dot xyz to send ads directly in your browser, usually in the form of pop-ups.
Misleading websites like Takeekatthree dot xyz often work in conjunction with rogue ad networks. This is bad news, because ads sourced this way may lead to scam or phishing pages, untrustworthy websites, potentially unwanted program installers and questionable online content.
When you run into similar websites telling you that your computer is infected, remember that this is always a fake warning. Simply close your browser and don't interact with any elements on the page to stay safe.