Licktaughigme.com Pushes Intrusive Ads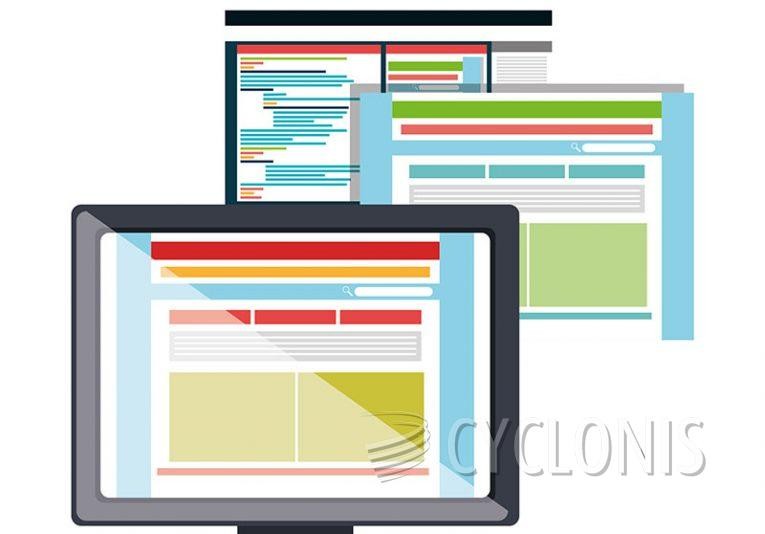 Licktaughigme dot com is yet another misleading website. The page has no meaningful content on it and exists with a single purpose - to push intrusive and potentially dangerous ads into visitors' browsers.
Landing on Licktaughigme dot com, the first thing an observant user will notice is that the name of the website is gibberish. That is because a lot of those sites use random strings for their domain names and are never listed in search engines. Landing on similar misleading pages usually happens after clicking a rogue ad on another page.
The page at Licktaughigme dot com will display a blank black screen and tell the user to "click allow to prove you are not a robot". Of course, this is not a real anti-bot check. The page simply tried to coax users into allowing push notifications that those misleading sites use to spam ads and pop-ups.
The issue is that a lot of those ads are sourced through rogue ad networks and can link to potentially unwanted program installers, questionable content, scam and phishing pages or other misleading websites.
All of this can be avoided very easily - never click "allow" on random pages you have never seen before. Simply close your browser tab and go on with your day, this is all you have to do to avoid the nasty ad spam.