How to Sync Passwords Between Windows and Mac Using Cyclonis Password Manager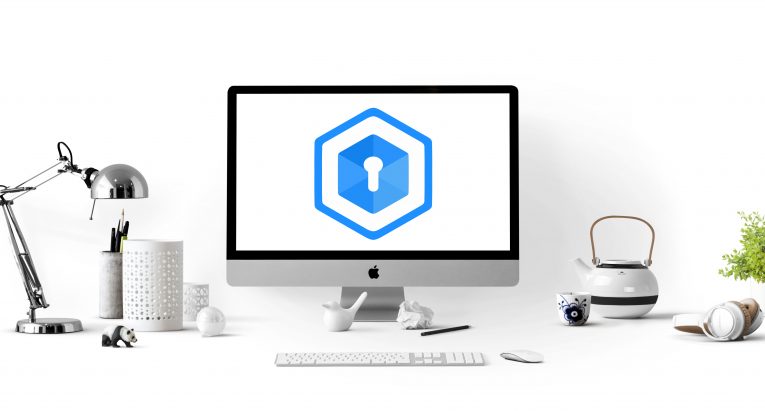 Back in the days when password managers weren't widely available, security-conscious individuals had a somewhat crude way of storing their passwords. They knew that password reuse is a bad thing, and they were also aware of the fact that short, simple passwords are trivial to crack. Remembering all the strong passwords was just as big of a problem back then as it is right now, and the people were talking about had little other options than to write them down on a piece of paper.
Some users continue to rely on this old-school password storage method, and although there are certain security risks associated with it, they argue that "If burglars break into my house, they'll be after my TV, not a notebook with some stuff written in it." Whether you accept this argument is for you to decide. There's no denying, however, that there is one major flaw with the notebook full of passwords – from a usability standpoint, it's a complete nightmare.
If you lose it, you have no access to your accounts. If your toddler or dog finds it and decides to rip it into a thousand little pieces, you have no access to your accounts. Last but not least, if you're using a second computer and don't have your list of passwords with you all the time, you have no access to your accounts.
The ability to synchronize sensitive data across multiple devices is what made password management solutions not only a more convenient, but a more usable alternative to the old password notebook.
Syncing passwords with Cyclonis Password Manager
We knew that a lot of our users would want to sync their data across devices, so having the feature implemented was really important. It was even more important to make it easily accessible, however, which is why you can enable it immediately after creating your account.
To ensure that you have access to the email address you register, Cyclonis Password Manager will send you a verification code, and after you enter it, it will ask you where you'd like to store your encrypted vault.
The only option that does not let you sync your data across multiple devices is My Computer. With it, your encrypted vault will be saved on the hard drive of the PC you're using and will not be accessible from other devices.
To synchronize it, you need to select one of the cloud providers. You can choose from Google Drive, iCloud, Dropbox, and OneDrive. Just pick the one you like the most, log in to your account, and allow Cyclonis Password Manager to use some of your cloud storage space.
If you need to change the location of your encrypted vault later on, you can do it by opening the desktop application and clicking the Settings tab. The Data Location drop-down menu gives you the same options, and the procedure is also identical – simply log in to the cloud storage account of your choice and allow Cyclonis Password Manager to use it.
The synchronization itself is completely seamless. When you log in to your Cyclonis Password Manager account on another Windows or Mac computer, the application automatically pulls the vault from your cloud storage provider, decrypts the data, and displays it. Any changes you make to your passwords are immediately reflected in your cloud-stored vault and are available on the rest of your devices as well.
The whole point of Cyclonis Password Manager is to make your data easily accessible, and for many of you, the ability to synchronize passwords between more than one computer is an essential part of it. That's why it's designed to be as easy-to-use as possible.