Beware! Social Security Phishing Scam Preys on Victims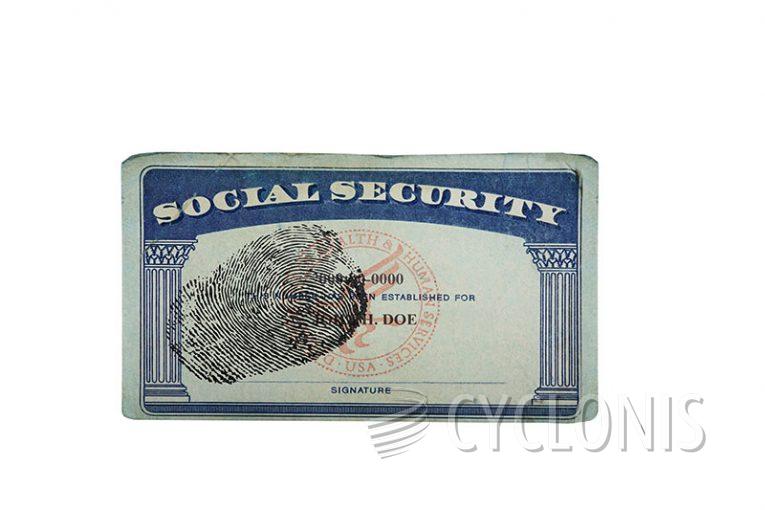 A new email scam is distributed online, using phishing emails. This time around, the scammers chose to send phony US Social Security Association emails.

The scam has a simple premise - potential victims receive an email telling them that their social security number is going to "terminate" soon, listing a fictional docket number to go with this message.

That is just one of the commonly used lures in this phishing scam campaign. Other scam email subject lines include things such as "Fraudulent activity detected in your SSN Account" and messages warning the user about SSN termination due to "suspicious activity".

The emails come with a malicious PDF attachment that will contain illegally used branding and imagery belonging to the US SSA. The malicious PDF also contains a phone number that victims are expected to call to take action about whatever issue was contained in the subject line.

Similar scams are particularly dangerous, as once the victim gets on the phone with operators that work for the scammers, the sky is the limit when it comes to how much sensitive information they might disclose to the threat actor.