Security Experts Warn of Scams Ahead of Black Friday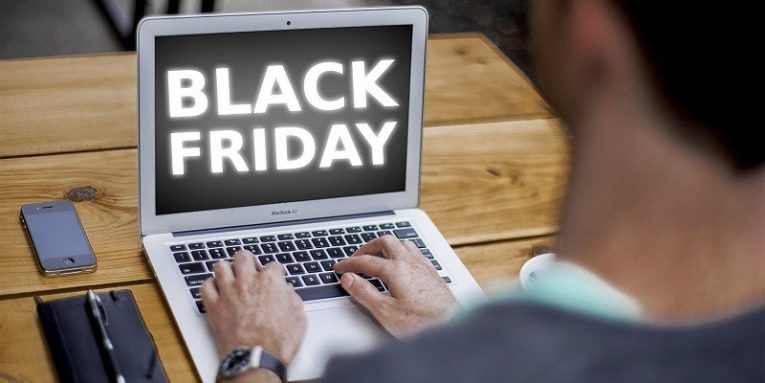 As the holiday season draws near, scammers are gearing up for increased activity once again. Security experts are warning of an uptick in malicious websites that have shopping-themed pages and scams are once again on the rise.

There are a couple of very common scam types that are very popular once Black Friday comes around. One of those is delivery or shipping scams where potential victims would receive a fake delivery notification email. The scam emails would try to get the victim either to call a fake support number or to enter their personal information or credentials into a fake phishing login portal. Both those scams can be a big threat to your privacy.

Fake charities, similar to the legitimate charities websites such as Amazon promote, are also something to watch out for. When it comes to fake charities, it's often surprisingly easy to impersonate well-known and legitimate charitable entities, which makes this type of scam particularly dangerous.

A few rules of thumb to always stick to when doing anything online, particularly anything that involves your payment details, is to always look for HTTPS pages secured with a padlock icon, never save your payment information if your browser asks you to, and always stick to legitimate retailers and well-known online storefronts that you have full confidence in.

Just like with a lot of crypto-focused scams that promise amazing returns against the victim's "contribution", if some online offer or price seems a little too good to be true, chances are you would be better off doing your shopping elsewhere.