Gift Card Scams Booming Around Black Friday Weekend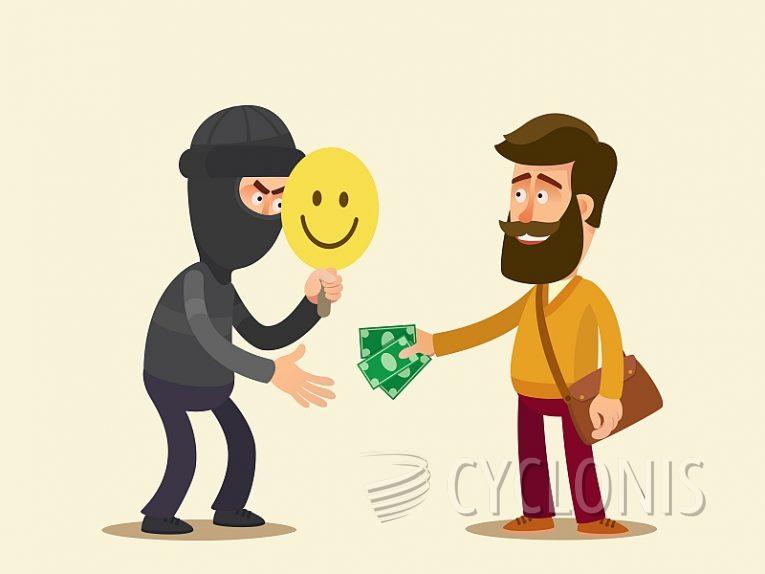 With Black Friday upon us and Cyber Monday just around the corner, bad actors are wasting no time. Security researchers are warning about new scams making the rounds, looking to reel in fresh victims who are out and about online, shopping, or looking for discounts.
The newest trend making the rounds this year is a scam where gift cards are being offered online, but sold at prices significantly lower than the value of the gift card. The end goal is to either get rid of and monetize gift cards stolen in previous attacks or to offload malware on the victim's computer.
The advice provided is simply to steer clear of any and all websites that offer gift cards at steep discounts because chances are you are either buying someone's stolen gift card or you are about to allow a malicious file on your system.
Additionally, some websites are also offering downloads for what they call "gift card generators". Anyone naive enough to think they can simply download a program similar to a serial key generator that will simply produce free gift card codes for them will end up downloading a malicious file. Some of the payloads used in those campaigns were actually tools designed to steal cryptocurrency.
The malware would quietly monitor the victim system's clipboard for strings with lengths that match the strings used for commonly used crypto wallets. Those strings are silently replaced while in the clipboard with the wallet string of a wallet controlled by the hackers, so any transactions end up in the pockets of whatever bad actors are behind the scams.
Given that it's nearly impossible to visually memorize a string of characters this long, even when manually pasting the swapped string from the clipboard, the victim would hardly notice anything is wrong. Gift cards get stolen on a daily basis and are relatively quick to resell online, using similar scams and bad websites.
Online shoppers are advised to either steer clear of any new gift card deals spotted around the Black Friday and Cyber Monday weekend or simply use cards they had in advance and did not obtain during this time window.