Black Friday Is Right Around the Corner, and So Are These Scams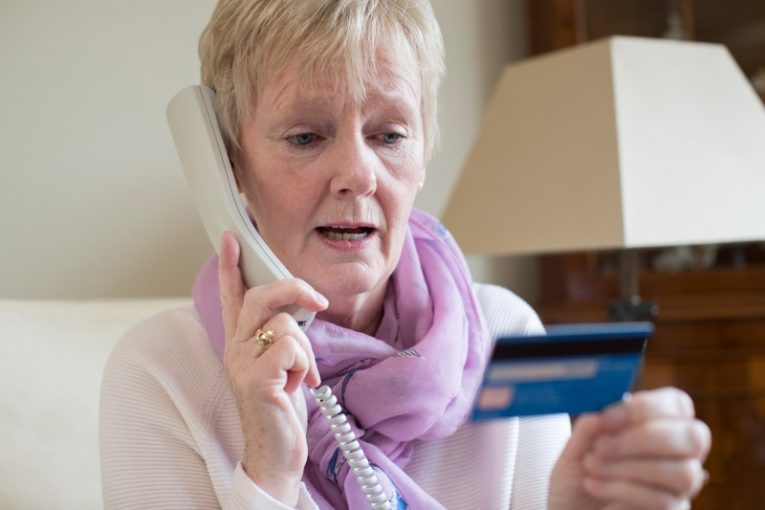 One of the biggest online shopping events is just a couple of days away. With Black Friday just around the corner, cyber criminals are gearing up for a busy weekend as well, with a multitude of scams ready to be unleashed upon customers.
Security experts are warning users about a wide variety of potential scams they can run into over the next few days, when online shopping and activity is at its peak.
Arguably the most widespread scam that users can encounter is phishing. Phishing is the malicious practice of sending out fake e-mails that pretend to originate from a legitimate business or company and refer the victim to external, malicious sites that mimic real brands. Once the victim enters their login information into the fake form, they effectively hand over their account for the platform the hackers are spoofing.
Phishing also comes in a phone text message format, called 'smishing' for 'sms phishing'. This variety of scam relies on fake text messages sent to your phone, that either scare you or lure you into tapping malicious links to pages that will steal your credentials.
Knowing that Black Friday is a time of heavy banking activity as well, with many transactions going through in a short span of time, bad actors would sometimes attempt to scam people by getting directly on the phone with them. Hackers would impersonate bank officials and attempt to scare the account holder into thinking there was an attempt to commit fraud using their account. This sort of scam relies simply on scaring the victim sufficiently so that they can disclose their banking details to the scammer on the other end of the line.
In those cases, the best approach is to simply keep in mind that bank officials will never ask for any sensitive data over the phone and you should not disclose any of it. If you have legitimate concerns over illegal activity using your bank account, simply visit your bank's nearest office and check with them.
The usual protective measures that are keeping you safe all year round will help you over the Black Friday weekend as well:
Never click or tap links in e-mails or texts from suspicious or unknown sources, no matter what lucrative deal they might offer
Always double-check the URL of any page that asks you to enter your credentials to make sure you are not on a spoofed malicious login portal
Watch out for spelling errors, bad grammar and generally poor formatting in e-mails that look like they originate from legitimate companies
Stick to well-known retailers that have an established brand and presence, even if websites and shops you never heard of before seem to offer incredible deals