Does the Scottrade Secure Login Really Protect My Account and Money?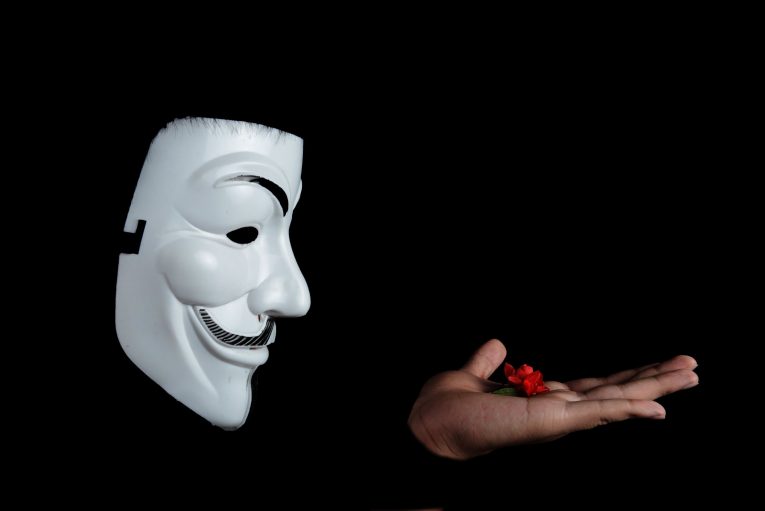 What is Scottrade?
Scottrade used to be a discount brokerage company, which operated both in physical branches and online. Scottrade was bought by TD Ameritrade and Toronto-Dominion Bank last year. The firm gained fame, or rather infamy when it was discovered that over 4.6 million of their clients' accounts' were hacked a few years ago. The leaked info included account numbers and other private data.
Naturally, Scottrade reps claimed there was no reason to believe trading platforms or client funds were compromised. The company said it encrypted passwords, which would keep their clients safe. Nevertheless, they warned that brokerage companies were always going to be valuable targets and that they should beware of hackers using their personal information against them.
How safe is Scottrade and companies like it in reality?
Good question, let's analyze the information we have. According to surveys, over 80% of brokers and 70% of advisers told the Securities and Exchange Commission that they have been the victim of cyber attacks. Another 33% of companies believe the risk of attackers breaching their defenses to be the primary threat to their businesses.
Another problem is that you're not sure to get your money back if hackers get their claws on it. A mere 15% of brokerage companies and only 9% of advisers promise they will refund their clients in the event of a cyber attack, according to those same statistics. Basically, it's entirely in the hands of the brokers. Scottrade came up with a checklist for their clients if they wanted to get their money back. The list included such actions as "use safe online habits" and "create a safe and hard-to-guess password." Investors also had to fully cooperate with the investigators and even give Scottrade full access to their computers. Then and only then would you be even considered for a refund, and not necessarily a full one.
The 4.6 million Scottrade clients, who were the victims of the hack became an immediate target for spam emails, phishing attacks, and other hacks. but investors are not defenseless. Unfortunately, there's not much that we can do after our personal data has been leaked from government institutions or private financial entities like Scottrade. However, there are certain preventive measures we can use in the future to protect ourselves and our investments. The most important is to thoroughly inquire the firm we're considering for its online security and cybersecurity policies. Potential investors need to ask if the company they're considering has been the victim of cybercrimes before, if any of its clients have been compromised, and if the firm offers compensation in the event of a hack.