Saving Time With Cyclonis Password Manager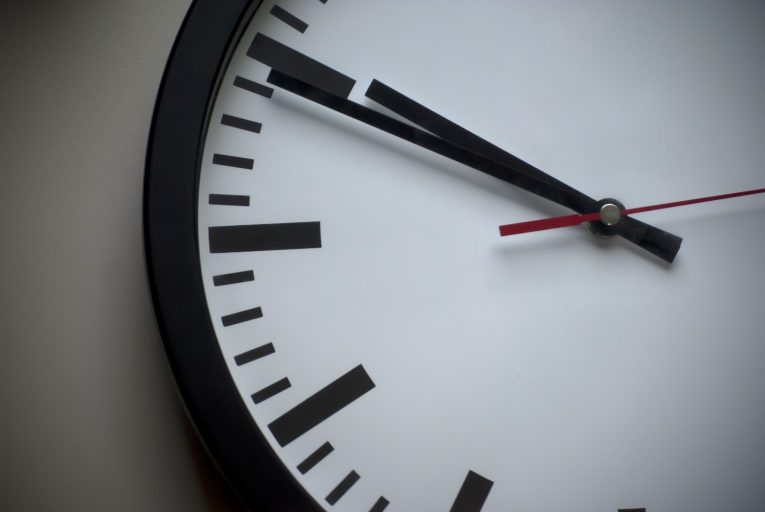 When you're lost in a foreign country, you open your mobile phone and let the navigation app guide you to your destination. When you're arguing with a friend about who the 1996 Super Bowl winner was, you Google your question and let the world's most loved search engine settle everything.
Compared to trying to unravel a paper map that someone hasn't folded properly or opening an encyclopedia and looking for the right answer, the Internet is a massive time-saver. We're used to things being done quickly nowadays which is why, when we're in front of a computer screen and something takes a lot of time, we tend to get annoyed.
We've all been there. Take entering a strong password as an example. Being a security-conscious, well-informed Internet user, you know that all your passwords should be long, random, complex, and unique, but the downside of all this is that they're incredibly difficult to type in quickly. Worse still, one small slip of the finger, and you usually have to start all over again.
Cyclonis Password Manager gets around this problem by eliminating the need to type in the passwords for your online accounts. The only password you will need to enter manually is your master password. Once you're logged in to your Cyclonis Password Manager account, the browser extension will see that you're visiting a website you've signed up for, and it'll display a couple of blue icons in the Username and Password fields. Through them, you can log in to your account with a couple of clicks, and if you have Autologin enabled, it will all happen automatically.
The Cyclonis Password Manager browser extension can help you save time when creating new accounts as well. If you have your personal information saved in your vault, you can enter your name, phone number, email address, and a host of other information directly into the sign-up form without even touching your keyboard. And when the time comes to assign a password to your new account, you can use the built-in password generator. In an instant, it will create a long, complex, and unique password, and when the account creation process is complete, it will display a popup through which you can save the data in your vault.
The Autofill feature can be used for credit card information as well, which means that filling in checkout pages can take no more than a few seconds. The only thing you'll have to do is enter your data in your Cyclonis Password Manager Wallet once, and it will be available to you at any time.
When designing Cyclonis Password Manager, we had to make sure that nobody but you will ever be able to see the contents of your vault. That's why we set up a number of mechanisms to ensure that your data remains private. We also had to make the process of using this data quick and convenient. And as you can see, we put just as much attention into this.