Remove ZlG Ransomware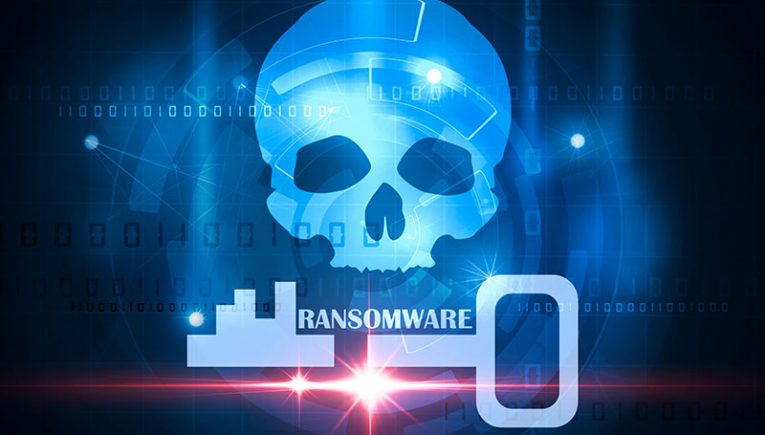 The ZlG Ransomware is a threatening application that can cause long-lasting damage to your files. It uses a very secure file encryption mechanism to prevent its victims from accessing their data and then drop a ransom note, which extorts them for money. According to the criminals behind the ZlG Ransomware, the only way to undo the damage is to purchase a decryptor that can often cost hundreds of dollars. It is never a good idea to cooperate with ransomware operators because the ZlG Ransomware operators may not stay true to their word.
The Dharma Ransomware has been around for many years and, unfortunately, variants like the ZlG Ransomware are still not decryptable. However, this does not mean that you should ask its creators for help – even if you pay, they may not fulfill their promise. It is best to take preventive measures to keep your computer safe – install a reputable anti-virus application and make sure to only download files from trustworthy sources. The ZlG Ransomware may be delivered through fake install/update packages, cracked software and games, or pirated downloads such as the ones found on torrent trackers.
If the ZlG Ransomware is not stopped, it will encrypt files and then add the '.id-<VICTIM ID>.[honestly@tutanota.com].ZlG' extension to their name. It ends the attack by spawning a ransom note in a new program window. It asks the victim to message honestly@tutanota.com and honestly@onionmail.org for assistance. No other instructions are present, and the criminals do not give any reassurance that they have what it takes to restore the victim's data.
Infected by the ZlG Ransomware? You should run an ant-virus program to eliminate the threat and then try out alternative data recovery options. Ideally, you should be able to restore files from a backup.