How to Remove the Zaqi Ransomware, Another STOP/Djvu Variant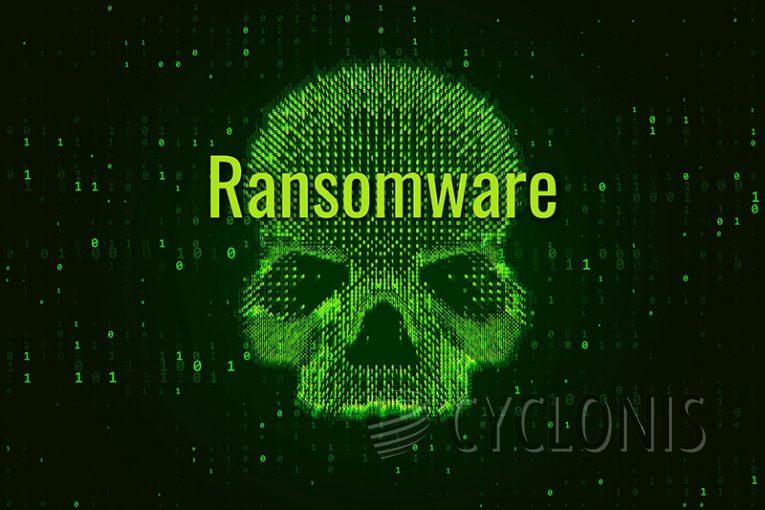 The Zaqi Ransomware belongs to the STOP/Djvu family of file-lockers. It is designed to encrypt files, and then extort their owner for money. Unfortunately, the victims of the Zaqi Ransomware will not be able to rely on a free decryption tool since this project's encryption algorithm appears to be rather flawless. If you are a victim of this attack, you will notice several changes to your system, including:
Many files will be inaccessible – primarily documents, archives, videos and other media.
Inaccessible files will have a unique extension added to their name – '.zaqi.'
The ransom document '_readme.txt' will be available on the desktop.
Of course, the attackers behind the Zaqi Ransomware are asking for money. Their ransom note states that victims can obtain a decryption tool for $490 – a sum they must pay via Bitcoin. The criminals also threaten to double the ransom fee if victims do not fulfill their demands in the next 72 hours. Last but not least, they offer to unlock 1-2 small files for free – asking victims to send them to manager@mailtemp.ch or helprestoremanager@airmail.cc.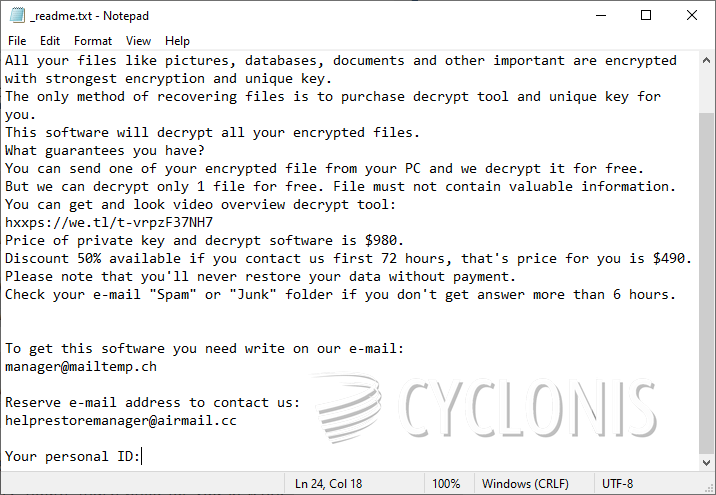 You should never accept sending money to cybercriminals. Not only will the funds sponsor their future attacks, but you also might get tricked easily. There is no guarantee that the Zaqi Ransomware operators will help you out after you pay.
The best thing to do in this situation is to remove the Zaqi Ransomware with anti-virus software, and then attempt to use alternative data recovery options.