Youtubecenter.net Pushes Intrusive Ads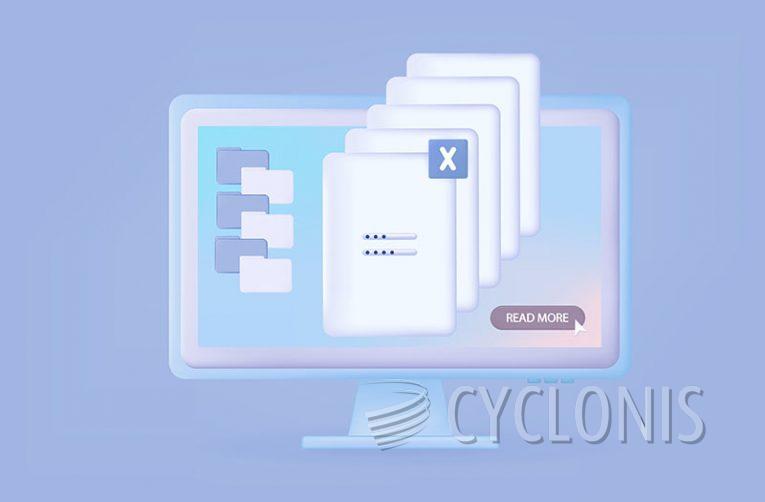 Youtubecenter dot net is a misleading website. It belongs to the subcategory of fake anti-bot check misleading pages.
This sort of misleading site will usually show you a generic clip art image of a robot, along with bold text that tells the user to "click allow to prove" that they are not a robot.
The "allow" button the user is urged to click is not part of a real bot check, it's just a simple trick that a lot of misleading pages use. The "allow" button that comes up is in the "allow push notifications" dialog box of your browser.
Clicking that will permit the misleading page to send your browser push notifications. The issue is that misleading pages abuse this functionality to spam your browser with ads that are not just annoying but can be potentially harmful as well.
Most misleading sites work in conjunction with rogue ad networks and deliver ads that may link to questionable content, scam or phishing portals, other untrustworthy websites or fake giveaways and surveys.
If you land on a similar page, simply close your browser tab without clicking anything on it.