Alldefensepc.com Pushes Intrusive Ads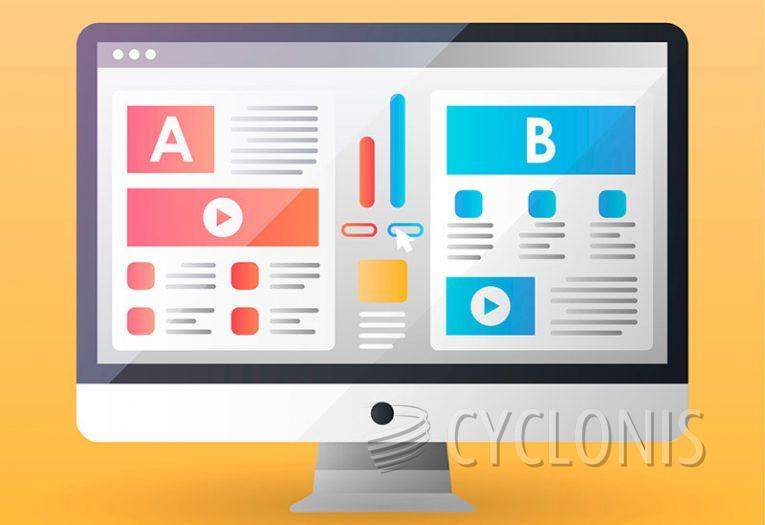 Alldefensepc dot com is one of the hundreds of similar misleading websites. Its purpose is to scare and confuse you through fake virus warnings and get intrusive and potentially dangerous ads to display in your browser.

This sort of misleading page will use scary but also fake warnings to scare and confuse you. You may see messages of a different nature, from warnings about visiting a dangerous website to warnings and alerts for "five viruses" found on your system.

All those warnings are always fake, even if they are contained inside images styled to look like the interface windows of a real antivirus application.

An online page cannot know this information about your system. This is just smoke and mirrors to confuse you and get you to click "allow" in the interface that comes up, allowing ads in your browser.

Misleading websites will often work with rogue ad networks and display ads that can be potentially harmful, linking to unsafe locations, questionable content or other misleading pages.

If you run into any online site that warns you of viruses or security issues with your computer, simply close it, because every single one of those pages is fake and misleading.