Youneedtopay Ransomware Extorts its Victims for $500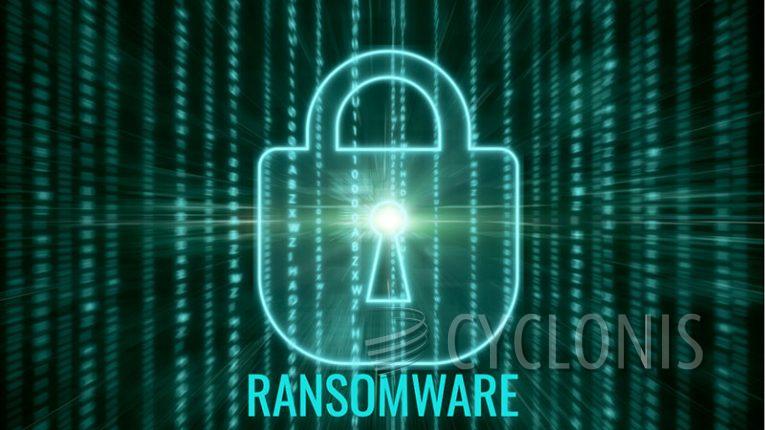 Youneedtopay Ransomware is a malicious piece of software, whose presence on your system is likely to result in a devastating file-encryption attack. The purpose of ransomware threats like this one is to lock users out of their important files, and then offer to restore their access for money. The malware is not decryptable, so it is impossible to reverse the damage without acquiring the unique decryption key from the criminals. However, they are not giving it away for free – they demand to receive a hefty compensation in return.
Youneedtopay Ransomware Creators Offer to Sell a Decryptor
The Youneedtopay Ransomware attack brings some noticeable changes to the infected machine. All files it locks will have the suffix '.youneedtopay' added to their name. Victims will also discover the ransom document 'READ_THIS.txt' on the desktop. The file formats that the Youneedtopay Ransomware is most likely to encrypt are documents, archives, videos, media, and other important data.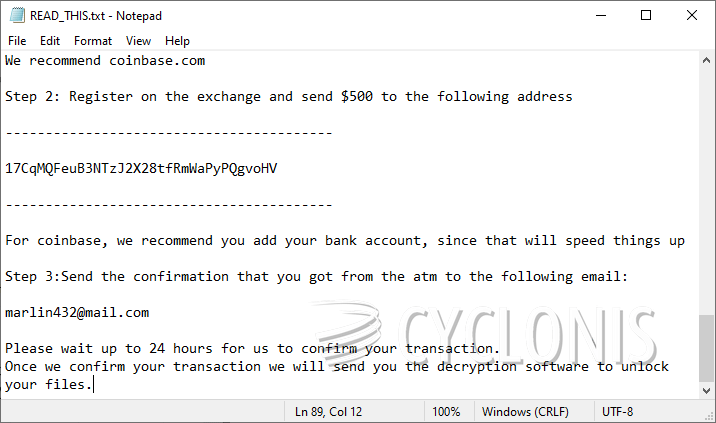 The criminals ask for $500 via Bitcoin, and they provide the cryptocurrency wallet where the funds should be sent to. The criminals also list the mail address marlin432@mail.com for contact.
We advise victims of the Youneedtopay Ransomware to ignore the offer of the criminals. You cannot trust the creators of the Youneedtopay Ransomware – paying them may result in losing both your money and your files. If you are a victim of this attack, use an antivirus scanner to eliminate the threat, and then try out alternative data recovery measures.