Remove YixSpeedUp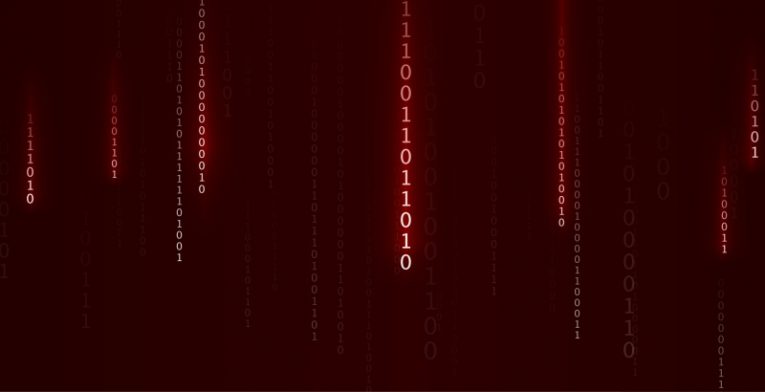 YixSpeedUp is a Potentially Unwanted Program (PUP.) Users who encounter this software were probably looking for an easy way to optimize and speed up their Windows. While YixSpeedUp promises to do all of these things, there are some issues with it. First of all, users can download a free version with limited functionality. While this is not uncommon, YixSpeedUp's free variant comes short in terms of features. It only works as a scanner, which generates a report about the condition of the user's computer. It also provides a list of recommended fixes. However, to apply these fixes, users are told to purchase a full license key.
The catch is that YixSpeedUp tends to exaggerate its results. This means that it reports low-impact issues as high-impact, or even some negligible errors will be 'critical.' This may leave users convinced that their Windows is in critical condition. However, the situation is not nearly as bad as YixSpeedUp describes it to be. This PUP simply wants to convince users to purchase the full version.
YixSpeedUp Bothers Users with Alerts and Notifications
As if this is not annoying enough, users who decline to make the purchase my face more problems. For example, there are plenty of complaints saying that YixSpeedUp constantly spams them with notifications advising them to fix the pending issues as soon as possible. These notifications and alerts can be overwhelming and annoying when they show up every few minutes. Last but not least, trying to uninstall YixSpeedUp to get rid of its notifications may also result in failure. Allegedly, the app's uninstaller often shows errors and cancels the removal.
It is important to add that YixSpeedUp can work if you opt to go for the full variant. It is not a rogue optimization tool – it simply uses some deceptive tricks to convince more users to buy it or install it. This is a Potentially Unwanted Program (PUP) that you can safely remove by running an up-to-date, trustworthy security tool.