Remove ShinySearch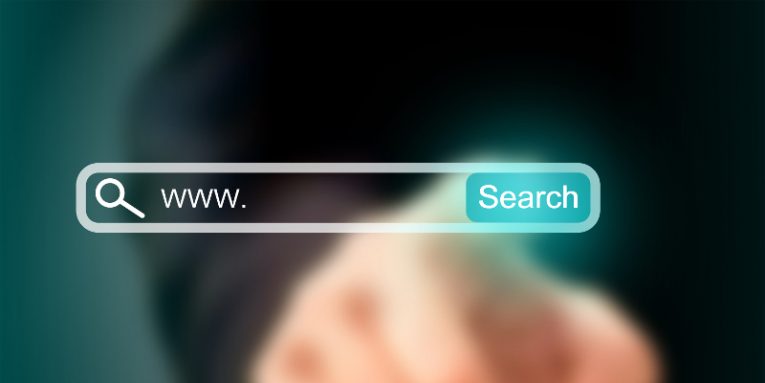 ShinySearch is a Potentially Unwanted Program (PUP) associated with a website found at the address Shinysearch.com. This search engine is not malicious, but it may deliver subpar results compared to more reputable choices. The software that promotes ShinySearch is usually installed without the user's knowledge, and it works in the background to monitor and modify browser settings. It will not just set Shinysearch.com as the default new tab and search engine but will also reapply the change in case the user tries to reverse it.
The best way to counter ShinySearch is to make sure that the PUP is fully removed from your computer before you try to make any changes. This software is compatible with both Windows and macOS. You should use an anti-malware application compatible with your operating system in order to ensure ShinySearch's full removal.
To avoid future encounters with intrusive software of this sort, you should use an up-to-date security scanner at all times. In addition to this, it is recommended to only download files from reputable sources, as well as to pay close attention to installation instructions, and always decline 3rd-party offers.