Removal of POLSAT Ransomware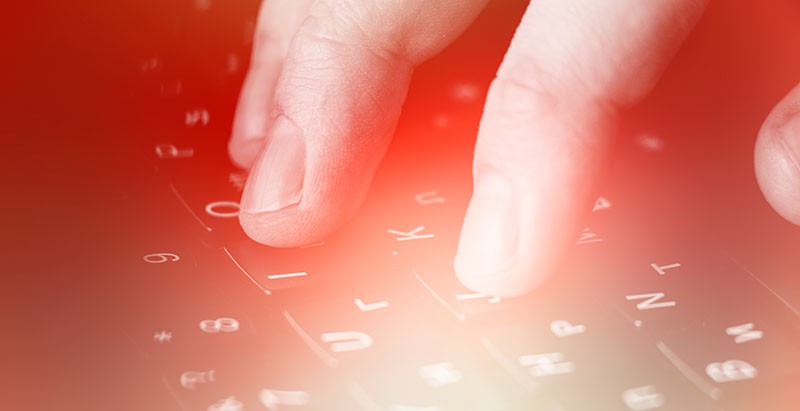 The POLSAT Ransomware is a dangerous piece of malware, which is being spread on the Internet through fake downloads, malicious emails, misleading ads, and other shady content. It is very easy to encounter malware of this sort if you regularly use torrent trackers or interact with pirated software/media – we advise our readers to stay away from suspicious files and content, as well as to keep their system protected by up-to-date anti-virus software suite at all times.
Failure to protect your computer from the attack of the POLSAT Ransomware may have terrible consequences for your files. This file-encryption Trojan will lock their contents and then drop a ransom note, which proposes a solution. The files, which the POLSAT Ransomware damages are recognizable by the suffix '.id[<VICTIM ID>].[ICQ_Polsat].Polsat.' Another change, which this ransomware brings is the creation of the ransom messages 'info.txt' and 'info.hta.'
POLSAT Ransomware's creators behave just like other ransomware creators - they urge the victim to purchase a decryption tool, which can be paid for through Bitcoin. It is not recommended to accept this offer because it is highly unlikely that POLSAT Ransomware's creators will provide anything in return. The criminals do not provide any proof that the decryption of the files is possible, and trying to co-operate with them is unlikely to end well.
Victims of the POLSAT Ransomware should use an anti-malware application to make sure that the file-locker is eliminated and it will not cause any more damage to their files. It is important to note that POLSAT Ransomware's removal is only a partial solution – the decrypted files will still be inaccessible, and users will need to explore alternative data recovery options.