How to Avoid Win-scan.com Pop-Up Ads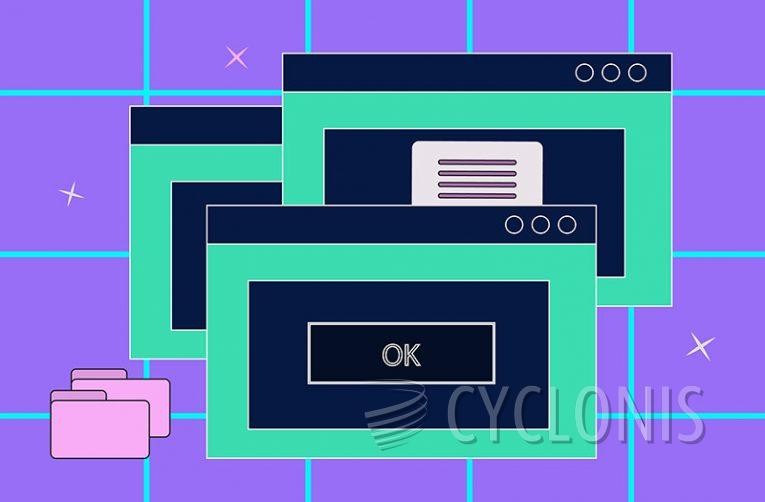 Win-scan dot com is a misleading website, set up only to push annoying pop-ups into the browsers of visitors.
When a user lands on Win-scan dot com, most likely as a result of clicking a rogue ad on a different site, they will see a background image of what looks like an audio player and the text "Click Allow to start downloading".
Similar simple bait is used by many misleading websites - either adult content or file downloads are dangled in front of visitors, asking them to click "allow" in the "allow notifications" dialog the browser brings up. Of course, there are no files and no meaningful content on those pages. The only thing that will happen if you click "allow" is you would give permission to the misleading page to send you pop-ups and ads.
The issue is that a lot of those ads can be sourced from rogue advertising networks, which means the ads may link to other misleading pages, potentially unwanted program installers, or untrustworthy and malicious pages.
The best thing you can do when you see a similar misleading page that asks you to allow notifications for no apparent reason is to just close your browser and move on.