Remove WindowsMegabyte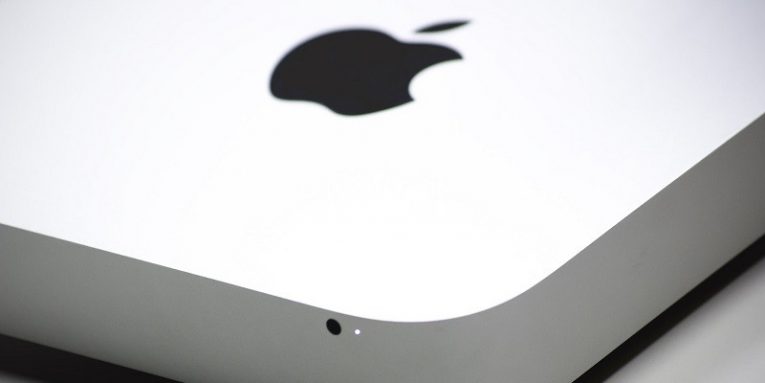 WindowsMegabyte is an app that you will not find on Windows machines – it is only available on Macs. The goal of this software is to install its files without your knowledge, and then start working in the background. Instead of making its presence known, it prefers to keep a low profile, in order to be able to affect the system for as long as possible. The changes that WindowsMegabyte brings are not malicious, but they could be a major annoyance. This app is a Potentially Unwanted Program (PUP) that also possesses browser hijacking abilities, enabling it to modify the settings of Web browsers.
Mac users might install it unknowingly because they fell for a fake download, or downloaded a file from a non-trustworthy source. In some cases, apps like the WindowsMegabyte might be brought along the installers of legitimate software – you should always keep a close eye on installation instructions, and decline 3rd-party offers.
How Does WindowsMegabyte Work?
As long as WindowsMegabyte is installed, it will monitor the settings of the default system Web browser. Its goal is to replace the default search engine and new tab page with an affiliated website. By boosting this site's traffic, the creators of WindowsMegabyte may generate extra ad revenue, or monetize their content in other ways. All this happens at the expense of the user's Web browsing experience – it will be noticeably worse because of the WindowsMegabyte redirects.
If you notice WindowsMegabyte on your Mac, you should proceed to remove it with the assistance of an up-to-date Mac security application.