Remove Window-safe.com Pop-Ups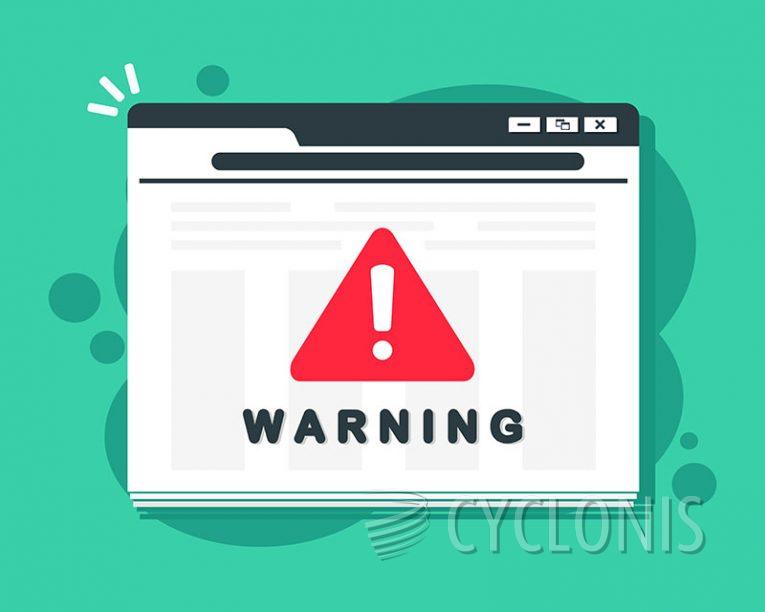 Window-safe.com is a malicious website whose contents claim to warn users about potential malware on their computers. The Window-safe.com page also spawns dozens of pop-ups, which claim to be from reputable a-virus products, and also report issues with the system's security. However, we assure you that none of the information that Window-safe.com hosts are true – this website is 100% fake, and it is being run by experienced scammers.
The Window-safe.com pop-up scam aims to fool users into believing that their system's security is in serious trouble. Allegedly, users can fix the pending issues by following the instructions that Window-safe.com provides. However, the page's solutions are not free – users are asked to purchase expensive products or services. Scammers usually run hundreds of websites that host pop-ups like the ones seen on Window-safe.com. The contents of these sites are promoted via shady sites hosting illegal media or pirated software and games.
If you ever see a random site warning you about malware on your computer, you should not trust anything it says. Websites are unable to scan your system for viruses, and pages like Window-safe.com are just trying to steal your money by scaring you into paying for useless products and services.