Remove Walliant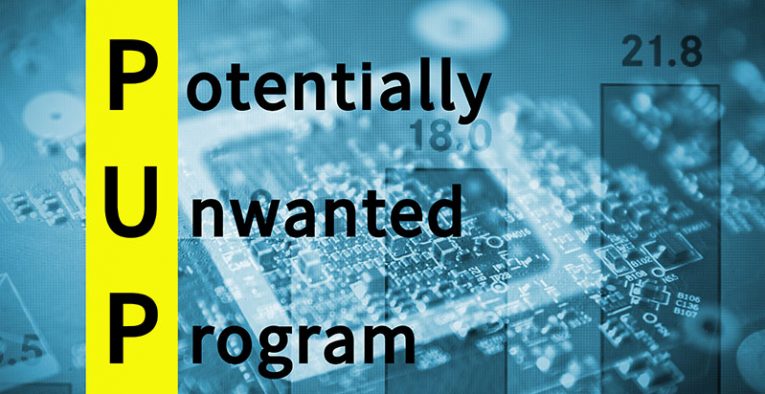 Walliant is an intrusive application, which appears to cause problems for a fair number of Windows users. If you try searching for Walliant online, you will come across dozens of threads on different forums. All of them have one thing in common – their creators are complaining that they cannot remove Walliant. Not only is this app difficult to remove, but it may also appear on their system out of nowhere – a sign that it might be up to no good.
But what is Walliant Exactly?
After scrolling through the dozens of complaints, you may come across the official website Walliant. This application appears to be meant for entertainment and desktop customization. It enables users to dynamically replace their desktop wallpaper – either by images they selected, or by using one of Walliant's libraries. Everything about this seems fine, but complaints from users show that there are some shady things about this software.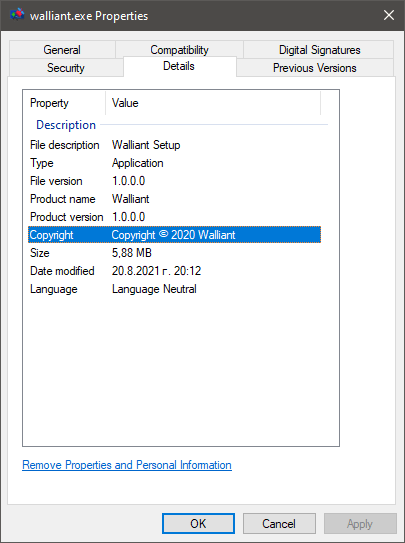 If you notice this app on your Windows system, then you should consider removing it – especially if you did not approve of its installation. However, trying to uninstall it through the Control Panel or trying to delete its files manually may not result in success. It seems that Walliant is very persistent, and getting rid of it is no easy task.
How to Remove Walliant?
Some websites report that Walliant is a Trojan, which can steal personal information and damage your system. These statements are an exaggeration. In fact, this app does not seem to pack any harmful features. However, antivirus products are still capable of dealing with it – because it is considered to be a Potentially Unwanted Program (PUP.) The misconceptions about this app being a Trojan may be caused by several things:
Walliant often ends up being installed without the user's knowledge. Either through fake downloads, software bundles, or pirated content.
It is difficult to remove manually.
This app may create an automatic 'Startup' entry, ensuring that the app runs when Windows boots.
If you notice Walliant on your system and you do not want it there, then you should deal with the issue immediately. Since manual removal does not always work, running an up-to-date antivirus product should help you deal with the situation. To avoid encountering PUPs like this one in the future, you should stay away from shady online content. A significant fraction of users complaining about Walliant state that they got it from downloading pirated content. Clearly, this is the type of content you should avoid.