Remove DailySuperHeros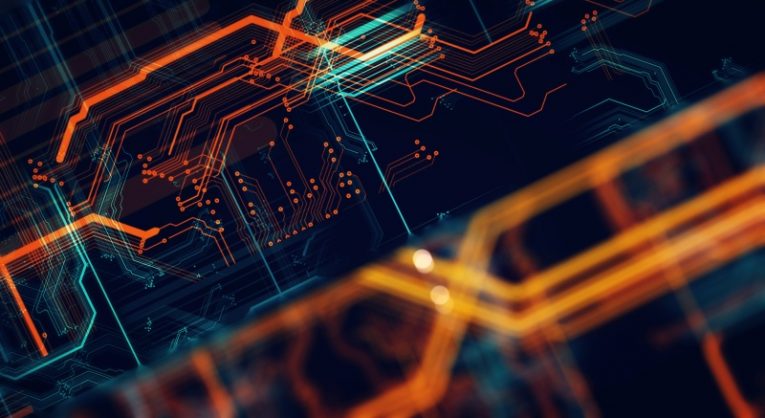 DailySuperHeros is a dubious browser add-on, which appears to bother users of both Mac and Windows. It is installed as a browser extension, which might be misleadingly advertised as a useful utility meant to provide users with entertaining news, updates, and other relevant content. However, you should know that DailySuperHeros's promises and advertisements are misleading – this software is categorized as a Potentially Unwanted Program (PUP) by multiple security products, and its removal is always recommended.
But what does DailySuperHeros do exactly? It promotes a website dubbed Dailysuperheroes.com by configuring it as the browser's new tab page or homepage. Furthermore, it may cause redirects to the aforementioned Web page. Needless to say, a website being promoted via such intrusive tricks is not a viable source of information and entertainment.
If you encounter the DailySuperHeros add-on on your computer or experience random redirects to Dailysuperheroes.com, then you should research and resolve the minor annoyance immediately. The best way to fix the problem permanently is to run a reputable security tool, which will help remove the intrusive application. Once it is gone, you should no longer experience the redirects and changes it introduced.